Pheasant Hunting - Reliance, South Dakota
Directory of 2 Reliance South Dakota pheasant hunting lodges, guides, outfitters,clubs, preserve listings found near Reliance, SD.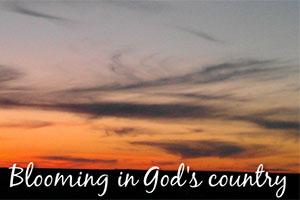 HC5 Box 16, Reliance, South Dakota 57569
Jay: (605) 730-0531, Amy: (605) 730-1110
South Dakota boasts some of the country's best pheasant hunting. Our great state also offers state-of-the art hunting lodges complete with high tech amenities, private chefs, trained dogs and expert guides. We aren't one of them. But, we do cater to guys, gals and kids interested in hunting pheasants or deer in their own style. We want you to enjoy our ranch and the plentiful game on it. You can count on us to show you the way and leave you alone to play the sport. We pride ourselves on private, confidential hunts. If an expert guide with a trained dog is on your list of needs, we have the resources to arrange the opportunity. Look to us for your low-key, private pheasant hunting experience!

32949200 42nd Street, Reliance, South Dakota 57569
Phone: (605) 473-5333
We hunt wild pheasants on our farms from the third Saturday of October through December 31. With several hundred acres of prime natural habitat, including farm crops, food plots, tree belts, fence rows and water sloughs, our three dams and farms are the ideal place for pheasant hunting.

If we are missing any Reliance South Dakota Pheasant Hunting listings or have any incorrect, please contact us.