Pheasant Hunting - Roscoe, South Dakota
Directory of 2 Roscoe South Dakota pheasant hunting lodges, guides, outfitters,clubs, preserve listings found near Roscoe, SD.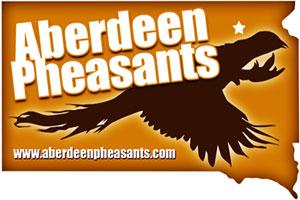 13473 349th Ave., Roscoe, South Dakota 57471
Cell: (605) 216-8738, Home: (605) 426-6549
We are a family owned and run South Dakota pheasant hunting operation and ranch. We operate on approximately 3,000 total acres. There are shelterbelts, food plots, native grasses, sloughs, CRP, and corn. Different hunters want different types of cover and we try to have something for everybody. This is not only a pheasant hunting site. You will see many types of wildlife. Pheasants do thrive here as well as waterfowl, deer, coyotes, birds of prey, many other birds, and small animals.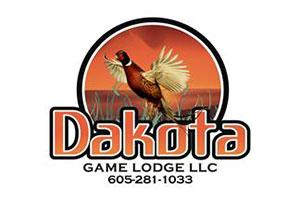 13466 335th Ave, Roscoe, South Dakota 57471
Phone: (605) 281-1033
Looking for a fun but peaceful getaway? At Dakota Game Lodge, we have exactly what you need! Around 15 miles from the nearest town, we offer a very serene, quiet setting. Enjoy a great hunt on beautiful grassland, cropland, and tree belts. We offer professionally guided or non-guided hunts accommodating upwards of 8 adults per group. Our land is connected to neighboring federal open lands of which we clearly map and point out for your convenience. Our lodge and private hunting land is located in a quiet, peaceful area that allows you total freedom to do what you want, when you want.

If we are missing any Roscoe South Dakota Pheasant Hunting listings or have any incorrect, please contact us.