Pheasant Hunting - Presho, South Dakota
Directory of 8 Presho South Dakota pheasant hunting lodges, guides, outfitters,clubs, preserve listings found near Presho, SD.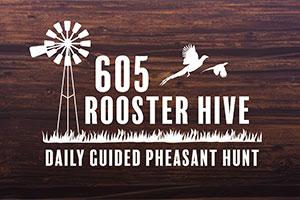 29767 251st street, Presho, South Dakota 57568
Jacey Jessop: (605) 295-1448, Jeff Jessop: (605) 280-8218
Daily guided pheasant hunts with lunch and your furry friend in prime pheasant country of South Dakota. 605 Rooster Hive offers daily guided pheasant hunts. Lunch will be served in our hunters lounge. Lodging is not available on our property but we are happy to assist with booking at any of the local lodging listed on our website. Our guides will have dogs but hunters are welcome to bring and use their dogs. The 605 Rooster Hive team is willing to work with each group to provide the best pheasant hunting experience for each visit.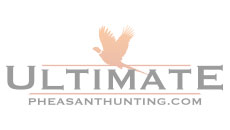 P.O. Box 204, Presho, South Dakota 57568
Phone: (605) 895-2324
On our 8,000 acre Lyman County property, we've maximized natural cover so wild pheasants and geese enjoy the environment they deserve and you enjoy the hunt you always dreamed of. Bring your dogs or let our guides bring theirs.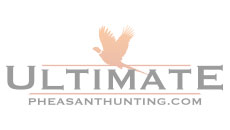 109 S Elm Avenue, Presho, South Dakota 57568
Phone: (605) 895-2433
Pheasant hunters nationwide know Tripp County, South Dakota as the "Pheasant Hunting Capitol of the World", producing the greatest numbers of Chinese Ring Neck pheasants in the nation. With 15,000 acres of privately owned land located in the heart of pheasant hunting country, Absolutely Pheasants offers some of the best upland bird hunting available.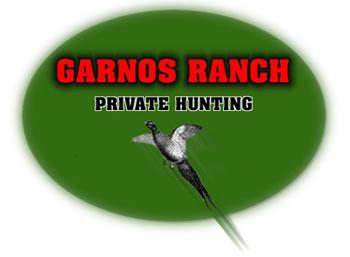 201 W. 8th St., Presho, South Dakota 57568
Phone: (605) 895-2414
Visit Garnos Ranch for the hunting experience of a lifetime! South Dakota is renowned as the pheasant-hunting capital of the world. Garnos Ranch, located just 45 minutes south of the state capital of Pierre, is considered by many to be the jewel of South Dakota with the very finest lodging and the best pheasant hunting.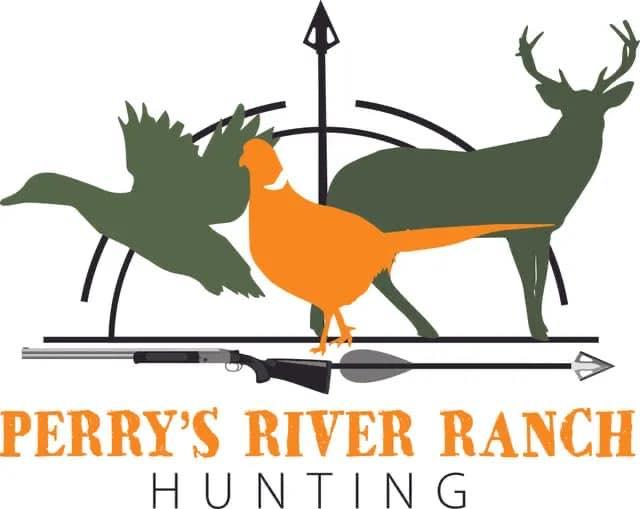 29972 251st St, Presho, South Dakota 57568
Mobile: (605) 295-1073, Office: (605) 895-2305
Located near Presho SD. Offering day hunts for Pheasant, Goose, and Turkey. Call for inquiries.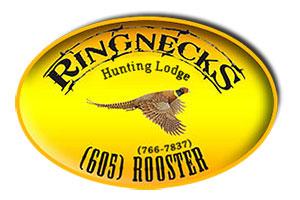 220 N Main Ave., Presho, South Dakota 57568
Phone: (605) 766-7837
Ringnecks Hunting Lodge has prime all-wild pheasant hunting, spread over 20,000 acres in the heart of South Dakota's best pheasant country - Lyman County! Ringnecks Hunting Lodge is in the center of Lyman County, which routinely has the #1 pheasant population in the WORLD, averaging 21.5 pheasants per square mile over the past 10 years. Ringnecks Hunting Lodge is owned and operated by the Stanley family. The Stanley's homesteaded in Lyman County, SD and have over 100 years of experience developing the plains and pheasants of South Dakota.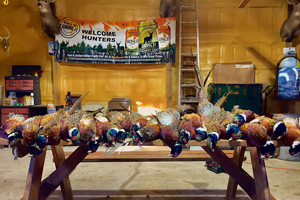 600 East Willow Street, Presho, South Dakota 57568
Eric Cell: (605) 280-7236, Alec Cell: (605) 280-4385
Roosterking Hunts is a pay hunting operation located in the heart of South Dakota pheasant country. We farm over 4,000 acres in Lyman County and our land consists of many dense CRP acres, sloughs, well organized bird plots etc. We pride ourselves in developing the land and habitat in Lyman County. Presho and Lyman County lie in the center of the golden triangle of South Dakota which is a connecting line between the cities of Pierre, Chamberlain, and Winner. This golden triangle consistently boasts some of the highest pheasant numbers found ANYWHERE! Our hunting operation consists only of WILD pheasants which creates for a fun and exhilarating atmosphere. We specifically offer 5 star WILD pheasant hunting at Roosterking Hunts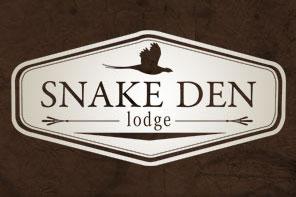 110 E Medicine Creek Dr., Presho, South Dakota 57568
Phone: (605) 895-2452
The Snake Den provides lodging, meals, and a guide service for some of the best pheasant hunting on earth. With 14 rooms and over 40 beds available, we can cater to a number of hunters or groups, big and small.

If we are missing any Presho South Dakota Pheasant Hunting listings or have any incorrect, please contact us.