Pheasant Hunting - Presho, South Dakota
Directory of 6 Presho South Dakota pheasant hunting lodges, guides, outfitters,clubs, preserve listings found near Presho, SD.
P.O. Box 204, Presho, South Dakota 57568
Phone: (605) 280-9798
8,000 acres of farm ground and natural habitat. The hunting lodge will accommodate up to 16 hunters.

109 S Elm Avenue, Presho, South Dakota 57568
Phone: (605) 895-2433
Pheasant hunters nationwide know Tripp County, South Dakota as the "Pheasant Hunting Capitol of the World", producing the greatest numbers of Chinese Ring Neck pheasants in the nation. With 15,000 acres of privately owned land located in the heart of pheasant hunting country, Absolutely Pheasants offers some of the best upland bird hunting available.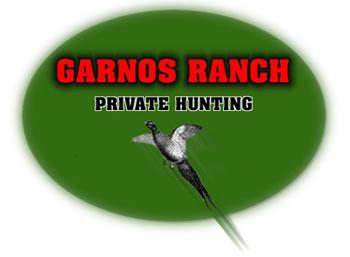 201 W. 8th St., Presho, South Dakota 57568
Phone: (605) 895-2414
Visit Garnos Ranch for the hunting experience of a lifetime! South Dakota is renowned as the pheasant-hunting capital of the world. Garnos Ranch, located just 45 minutes south of the state capital of Pierre, is considered by many to be the jewel of South Dakota with the very finest lodging and the best pheasant hunting.

29779 239th Street, Presho, South Dakota 57568
Phone: (605) 890-3022
Pheasant Ridge Lodge is a three bedroom, three bathroom 2400+ sq.ft. lodge sitting on a spacious 4 acres of land. It is located right next to open state public hunting land. This lodge has a spectacular view as it sits upon a hilltop.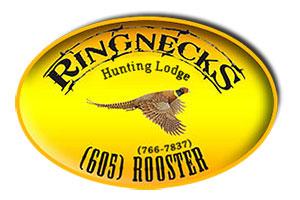 220 N Main Ave., Presho, South Dakota 57568
Phone: (605) 766-7837
Ringnecks Hunting Lodge has prime all-wild pheasant hunting, spread over 20,000 acres in the heart of South Dakota's best pheasant country - Lyman County! Ringnecks Hunting Lodge is in the center of Lyman County, which routinely has the #1 pheasant population in the WORLD, averaging 21.5 pheasants per square mile over the past 10 years. Ringnecks Hunting Lodge is owned and operated by the Stanley family. The Stanley's homesteaded in Lyman County, SD and have over 100 years of experience developing the plains and pheasants of South Dakota.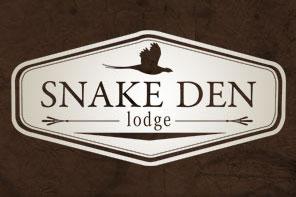 110 E Medicine Creek Dr., Presho, South Dakota 57568
Phone: (605) 895-2452
The Snake Den provides lodging, meals, and a guide service for some of the best pheasant hunting on earth. With 14 rooms and over 40 beds available, we can cater to a number of hunters or groups, big and small.

If we are missing any Presho South Dakota Pheasant Hunting listings or have any incorrect, please contact us.