Pheasant Hunting - Mellette, South Dakota
Directory of 3 Mellette South Dakota pheasant hunting lodges, guides, outfitters,clubs, preserve listings found near Mellette, SD.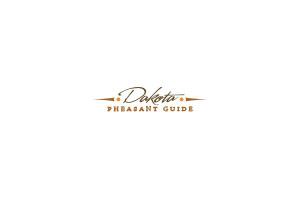 16 2nd Ave, Mellette, South Dakota 57461
Phone: (605) 887-7069
With Dakota Pheasant Guide you'll be hunting on privately owned land, reserved exclusively for our guests. We have access to so many acres of high quality land that it is impossible to over hunt our properties. Experience classic South Dakota pheasant hunting at its finest. Unlike a pheasant preserve, we do not release tame birds. Instead we manage our habitat properly so there are plenty of wild birds, allowing you the opportunity to limit out each day.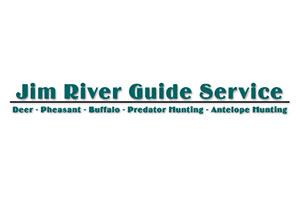 432 Railway Avenue, Mellette, South Dakota 57461
Phone: (605) 887-3561
We have had the Chinese Ringneck Pheasant inhabiting this area for nearly 100 years. They have flourished and become one of the most successful game transplants ever. After experiencing several mild winters, the pheasant population in our area has grown to be the best ever! Pheasant hunting is great. Spink County is once again the Pheasant Capitol of the World. Brown County and Spink County are the #1 and #2 pheasant producing counties in the United States.

Mellette, South Dakota 57461
Terry: (605) 887-3175, Travis: (513) 858-9855
Experience the finest pheasant hunting in the world!!!! We are a family owned guide and resort and have been in business since 2000. Located in North East South Dakota, Rooster Tail Inc. offers an exceptional hunting experience in areas with some of the highest concentrations of wild pheasants in the state, if not the world. We provide guided access to thousands of acres of prime hunting grounds that have been managed and developed to offer a premium pheasant hunting experience.

If we are missing any Mellette South Dakota Pheasant Hunting listings or have any incorrect, please contact us.