Pheasant Hunting - Faulkton, South Dakota
Directory of 3 Faulkton South Dakota pheasant hunting lodges, guides, outfitters,clubs, preserve listings found near Faulkton, SD.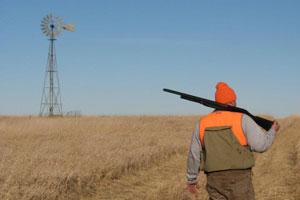 15042 349th Ave, Faulkton, South Dakota 57438
Cody: (605) 380-4009, Lori: (605) 216-3633
If you are looking for the ultimate, WILD bird hunt you are at the right place. Located in the heart of South Dakota's prime pheasant country, we are certain you will see thousand of birds! Bruns Outfitters offers 10,000 acres of pastures and farm ground as well as CRP, sloughs, and tree belts. Not only are pheasants in abundance here, but waterfowl, coyotes, fox, and deer as well.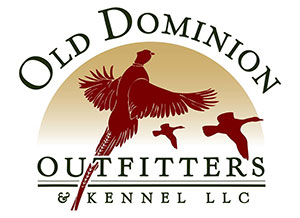 34948 155th Street, Faulkton, South Dakota 57438
Home: (605) 598-6303, Cell- Hanne: (703) 801-0571
We do as much or as little as you need! Our packages range from unguided hunts to Full Service Guided hunts over dogs with 3 meals a day. We also offer guided Goose hunting as a add on to your pheasant hunt. 5000 acres of continuous fields incuding sloughs, draws, harvested field, food plots and CRP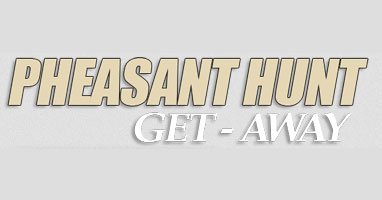 34669 165th St , Faulkton, South Dakota 57438
Jerry or Susan: (800) 450-2060
Pheasant Hunt Get-Away is excited to offer a quality, Chinese ring neck pheasant hunting paradise. Our goal is to offer each and every guest a memorable and relaxing South Dakota hunt, one which will bring you back year after year. Pheasant Hunt Get-Away is privately owned and operated. This way we provide the cover and crops needed to assure a quality pheasant hunt.

If we are missing any Faulkton South Dakota Pheasant Hunting listings or have any incorrect, please contact us.