Late Extended Season Pheasant Hunts
The regular wild pheasant season starts the 3rd weekend of October and ends to somewhere around the first week of January the following year. The South Dakota pheasant hunting season actually runs through March 31st of the following year.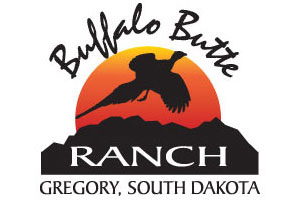 Featured
33376 Buffalo Butte Rd., Gregory, South Dakota 57533
Reservations: (800) 203-6678, Mobile: (605) 830-2127
The South Dakota pheasant hunting opener is usually the busiest part of the pheasant hunting season for South Dakota. Just walk through Cabela's in Mitchell... you won't be able to find a parking spot and may find yourself waiting in line for some gear. However, if you are looking for a calmer time of year, bunched up pheasants, and excellent hunting, then a late season hunt might be for you.