Pheasant Hunting - Wessington, South Dakota
Directory of 5 Wessington South Dakota pheasant hunting lodges, guides, outfitters,clubs, preserve listings found near Wessington, SD.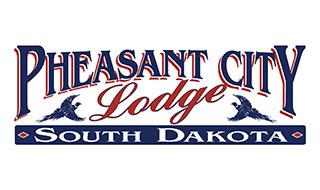 Featured Outfitter
36930 219th St, Wessington, South Dakota 57381
Phone: (605) 539-9244
Pheasant City Lodge features modern and handicap accessible features housed in a 5,550 square foot structure. We offer hunting packages for groups up to 40 hunters. All inclusive, custom hunting packages and waterfowl hunts are available.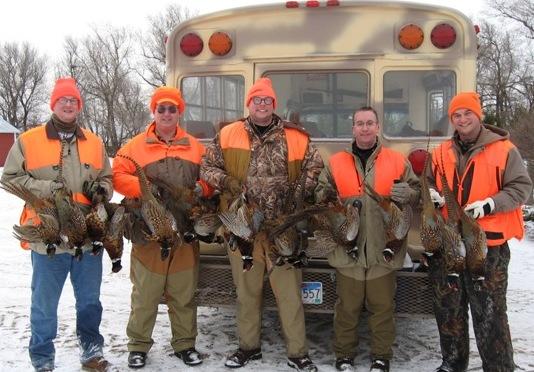 37984 211th Street, Wessington, South Dakota 57381
Phone: (605) 883-4526
If you are looking for the ultimate in pheasant hunting, we have 952 private acres at our lodge and thousands of acres of leased land that is prime habitat for some of the best pheasant hunting in South Dakota. Our pheasant hunting habitat consists of CRP fields, corn fields, tree strips, creek bottoms, shelter belts, sloughs and weed patches. 3 day/4 night hunts, 2 day hunts and 1 day pheasant hunts available.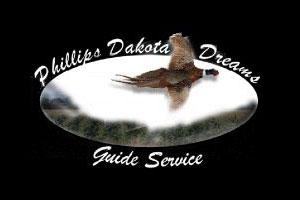 20508 375th Avenue, Wessington, South Dakota 57381
Phone: (605) 458-2367
South Dakota offers the best pheasant hunting in the world. Phillips' Dakota Dreams hunting lodge will make your pheasant hunting adventure a memorable South Dakota trip, pheasant hunting season after pheasant hunting season. Look at what Phillips' Dakota Dreams pheasant hunting lodge has to make your pheasant hunting dreams a reality. All in the heart of South Dakota's pheasant hunting country. We can accommodate groups up to 12. All hunts are accompanied by an experienced guide with well-trained hunting dogs. Kennels are available if you would like to bring your dog and it is field manageable.


19941 373rd Avenue, Wessington, South Dakota 57381
Phone: (605) 458-2462
Shallow Creek Farm is located between the James and Missouri River of South Dakota which we consider the "Heart of Pheasant Country." We have an abundance of natural habitat including CRP, corn, sunflowers, milo fields, and trees. Shallow Creek had the highest percentage of wild birds shot at any lodge in the state of South Dakota during the 1997 hunting season according to statistics compiled by the state. Like our logo says, "We don't brag about the hunt, we show you!" Shallow Creek Farm is open September 1st through March 31st. Check out our features below. We hope you decide to come and enjoy the hunt!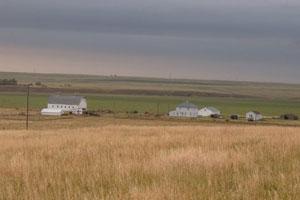 21561 363rd Ave, Wessington, South Dakota 57381
Scott: (605) 853-2861
1600 acres adjacent to Spring Lake in southern Hand County. There is grassland with corn, sorghum, alfalfa. Lodge house can accommodate up to 12 hunters per group. You will need dogs. Kennels available. This is not a preserve. We follow the normal pheasant hunting season. If you prefer duck or goose ,the lake hosts a multitude of ducks and geese. This is our 18th year of providing a quality hunting experience. Groups usually hunt 3 days. Call for pricing or reservation. Questions...please call Scott or Kim

If we are missing any Wessington South Dakota Pheasant Hunting listings or have any incorrect, please contact us.