Self Guided (Unguided) Pheasant Hunts
Self guided pheasant hunts are classified as non guided hunts (Unguided) on private land and getting a map of the property. Read more about the unguided pheasant hunting experience at one of our articles.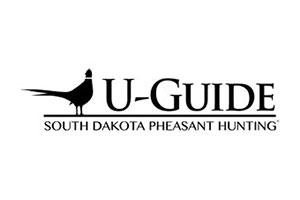 Featured
38274 286th Street, Lake Andes, South Dakota 57356
If you are looking for the "real deal" in South Dakota pheasant hunts then look no further. UGUIDE was founded on the principles of excellent habitat leads to excellent pheasant hunting. Please find a host of information all our properties and availability on the UGUIDE website.