Pheasant Hunting - Dallas, South Dakota
Directory of 6 Dallas South Dakota pheasant hunting lodges, guides, outfitters,clubs, preserve listings found near Dallas, SD.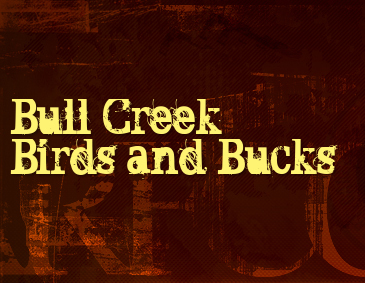 27759 333 Avenue, Dallas, South Dakota 57529
Taylor: (605) 830-9778
Our pheasant hunting service is well-suited to small groups. We can guarantee that the group you book with is the group you will be hunting and lodging with! You will have a comfortable stay in our ranch-style home, where you can relax after your hunt or venture out to check out the local festivities.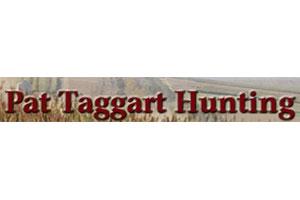 33134 281st St, Dallas, South Dakota 57529
Phone: (605) 835-9352, : (605) 830-1367
We guarantee you one of the best wild pheasant hunts you have ever had, or there will be no charge. The location of the combined hunting lodges is in the south central part of South Dakota in the heart of pheasant country. Hunting here has long been excellent and the Taggarts use the "Eat, Sleep and Hunt" in one location as their motto.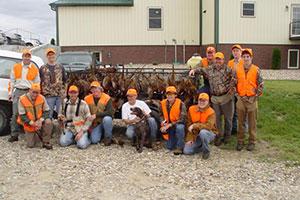 33222 292nd Street, Dallas, South Dakota 57529
Phone: (605) 835-9455, Alt: (605) 830-1359
G&J Travnicek Hunting Service is the best at SD Pheasant hunts. Gary has been guiding Pheasant Hunters since he was 10 years old for his father Bob Travnicek. He guided for his dad "Meadow Brook Pheasant Acres" until 1978 when he and Janice started their own hunting business "G&J Travnicek Hunting Service". Please let us know the experience you are looking for. We have multiple lodging and hunting options. We have dogs, but you may prefer to bring your own. We serve 3 meals a day, but you may wish to rough it. Most hunts are 5 day hunts which maximize your trip and hunting costs, but you may wish to make your hunt longer or shorter.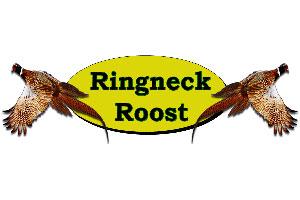 33339 282nd St., Dallas, South Dakota 57529
Phone: (605) 835-9629
While with us, your group will be guided by our family, not strangers. Our full-service lodge offers clean rooms, three fabulous home-cooked meals. Our lodge and cabins accommodate up to 30+ hunters with a down-home comfortable atmosphere, We have a recreation room with a pool table and bar. We are constantly upgrading and improving our facility. We have had return guest for 25 years and references are available upon request. Our main priority is taking care of you and making sure you have a memorable hunting experience.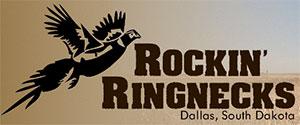 731 Main Street, Dallas, South Dakota 57529
Phone: (605) 830-1128
Rockin' Ringnecks, LLC is a full-service pheasant hunting outfitter & lodge in Dallas, SD. We have great guides, new lodges & excellent pheasant hunting!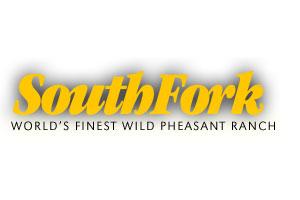 32951 290th St, Dallas, South Dakota 57529
Phone: (605) 830-2610, Phone 2: (605) 835-9836
Southfork is located in the Heart of the pheasant capital of the world and provides world class wild pheasant hunts and hospitality where safety and camaraderie are our highest priorities. Southfork customizes the hunts to meet individual preferences and needs for terrain, habitat and physical condition of the guests.

If we are missing any Dallas South Dakota Pheasant Hunting listings or have any incorrect, please contact us.