Corporate Pheasant Hunts
View our South Dakota corporate pheasant hunting lodges, outfitters and guides.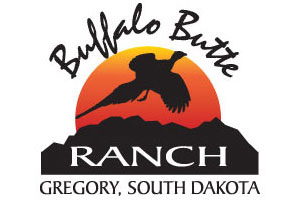 Featured
33376 Buffalo Butte Rd., Gregory, South Dakota 57533
Reservations: (800) 203-6678, Mobile: (605) 830-2127
If a corporate pheasant hunt in South Dakota is what you are looking for, the Buffalo Butte Ranch would be a great place to host a company or business event. Our lodge and past customers sell our hunts and lodge for us. Our prices are the absolute best for our 5 Star accommodations and hunt. The main lodge can accommodate 20. Our 2 Chalets next door can accommodate 5 each for a total of 30 for you and your party. The main lodge and chalets are first class and we feel you will enjoy your stay with us.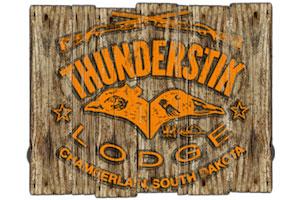 24931 Thunderstik Road, Chamberlain, South Dakota 57325
Phone: (800) 888-1601
Thunderstik Lodge not only provides an ideal setting for a corporate pheasant hunt, but it is a beautiful place to hold corporate meetings and corporate hunting retreats. When you book a pheasant hunt with us, you are getting exclusive use of our pheasant hunting lodge. No uninvited guests wandering the halls looking for the right meeting! Just you and your group in our private meeting room overlooking the Missouri River. We can accommodate one, two or three day corporate pheasant hunting packages. We will tailor the event to fit your corporate community and make it the best corporate retreat possible.