Pheasant Hunting - Huron, South Dakota
Directory of 4 Huron South Dakota pheasant hunting lodges, guides, outfitters,clubs, preserve listings found near Huron, SD.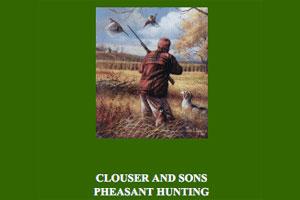 39277 212th Street, Huron, South Dakota 57350
Phone: (605) 352-2994
If you want the absolute best pheasant hunting in the country, then this is the place to be. 800 acres of prime hunting ground surrounded by fish and game reserves, rich un-harvested crops of grain with sloughs and hollows as far as the eye can see. Simply a game birds paradise! Additional 2000 acres of splendid grain fed pheasants everywhere you look. There are so many pheasants you can reach out and grab them. You'll swear you've died and gone to hunting heaven!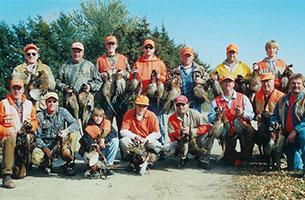 20387 398th Avenue, Huron, South Dakota 57350
Phone: (605) 350-3811
Steve Bublitz will be your guide and host for your hunt. Steve is a member of Pheasants Forever, Ducks Unlimited, Beadle County Sportsman's Club, Handgun Hunters International, South Dakota Wildlife Association, Safari Club International, Varmint Hunter's Association, Single Action Shooting, Society, and a life member of the National Rifle Association. Steve has been hunting SD pheasants since 1958 and the Fair Chase Pheasants land since 1990, and knows it extremely well. He will do everything possible to accommodate your needs and desires in an attempt to make your visit to South Dakota and your pheasant hunt as enjoyable as possible. Steve will put you onto wild, mature Rooster Pheasants!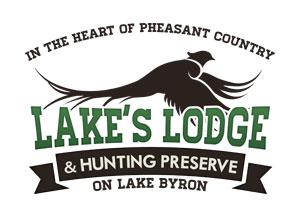 40491 194th Street, Huron, South Dakota 57350
Phone: (973) 670-2331
The hunting consists of walking CRP fields, tree belts, corn fields, and sorghum strips. Thousands of acres dedicated and managed for wild ringneck pheasants. Lake's Byron Lodge furnishes excellent hunting labs with guided package. Customer dogs are welcome.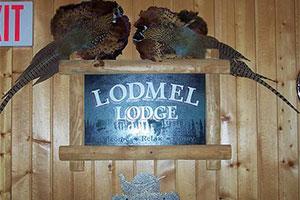 26 Quinn NW, Huron, South Dakota 57350
Phone: (605) 352-0635
Over 10,000 acres of privately owned land. You will never hunt on public land. We provide your bird cleaning, packaging and freezing. We also provide your required shooting glasses and blaze orange Lodmel Lodge cap and hunt photos.

If we are missing any Huron South Dakota Pheasant Hunting listings or have any incorrect, please contact us.