Early Extended Season Pheasant Hunts
The South Dakota pheasant hunting season actually starts September 1st.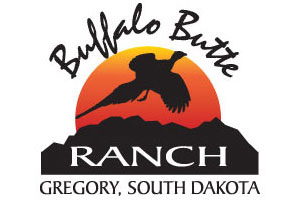 Featured
33376 Buffalo Butte Rd., Gregory, South Dakota 57533
Reservations: (800) 203-6678, Mobile: (605) 830-2127
Early season pheasant hunting in South Dakota is an exciting reintroduction to the fields after a long spring and summer away from hunting. The early season on the Buffalo Butte Ranch preserve starts on September 1st. The pheasants are plentiful and naive to the movement of hunters and hunting dogs. They flush easily, which makes for quick and exciting shooting. Early season pheasant hunting is an excellent opportunity to dust off your guns and blaze orange and work out the kinks before the South Dakota pheasant hunting opener.