Pheasant Hunting - Leola, South Dakota
Directory of 1 Leola South Dakota pheasant hunting lodges, guides, outfitters,clubs, preserve listings found near Leola, SD.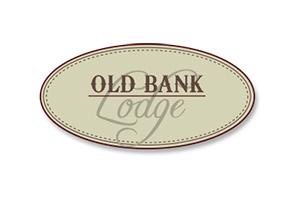 749 Sherman Street, Leola, South Dakota 57456
Lynette Cell: (605) 216-7188, Jerome Cell: (605) 216-9096
Www.oldbanklodge is a self guided wild bird hunt in north central South Dakota. This is a NO RELEASE working farm. Consisting of 4000 acres of crops, native grasses, tall cattail sloughs, CRP, trees, creeks, ravines, etc..., This is small town (Leola) SD hunting at its finest. The lodge is a beautifully retrofitting bank that can easily handle up to 16 guests. Kennels and bird cleaning room provided. Along with a kitchen and two very comfortable central rooms to relax. Freindly and CLEAN. Local restaurants and saloon.

If we are missing any Leola South Dakota Pheasant Hunting listings or have any incorrect, please contact us.