Pheasant Hunting - Ipswich, South Dakota
Directory of 4 Ipswich South Dakota pheasant hunting lodges, guides, outfitters,clubs, preserve listings found near Ipswich, SD.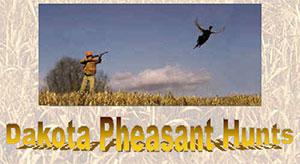 13336 362nd Ave., Ipswich, South Dakota 57451
Phone: (605) 426-6290
If you enjoy the beautiful outdoors and pheasant hunting, you've come to the right place! Experience one of the most enjoyable, challenging, and relaxing past times in the world by hunting with us. Dakota Pheasant Hunts offers some of the finest hunting habitat with its combination of tree claims, CRP, sloughs, and corn plots set up to inhabit the finest pheasants around.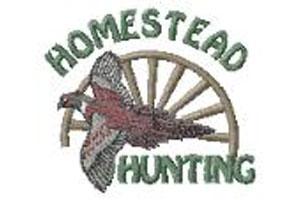 36434 137th St., Ipswich, South Dakota 57451
Phone: (605) 426-6638
Our Family has been providing Premier Pheasant Hunting to folks like yourself for over 60 years. We enjoy a following of very loyal hunters. As an example, we have hosted one group of hunters for over 30 years. They return year after year because of their spectacular hunting experience. We know you too will want to return to the "HOMESTEAD" to create more unforgettable memories and fun, year after year.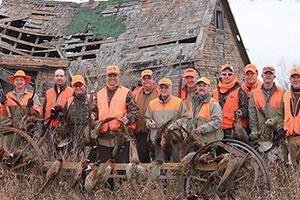 14149 364th Ave., Ipswich, South Dakota 57451
Phone: (605) 376-2524
All birds are Wild, Big and Fast. They offer a challenge to both the beginner and the avid Hunter. All of the hunt area is on our private land. This is open hunting. The kind you like. Bring yourself, your friends, and your dog if you wish. Pheasant hunting is good throughout the season. Actual weather conditions on the hunting date may somewhat control the method of hunting, but the big birds are there.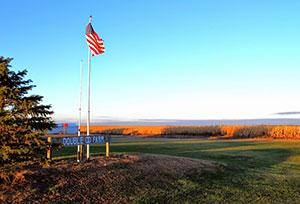 P.O. Box 713, Ipswich, South Dakota 57451
Cell: (605) 252-0226
We provide unmatched safe and fun pheasant hunting experiences for you and your hunting partners. OO Farm is a special kind of place offering one of a kind pheasant hunts. We pride ourselves on safety and ensuring each and every hunter has an amazing experience hunting a one of a kind upland bird.

If we are missing any Ipswich South Dakota Pheasant Hunting listings or have any incorrect, please contact us.