Pheasant Hunting - Chamberlain, South Dakota
Directory of 3 Chamberlain South Dakota pheasant hunting lodges, guides, outfitters,clubs, preserve listings found near Chamberlain, SD.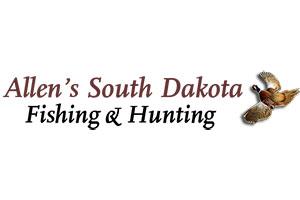 502 E. King Street, Chamberlain, South Dakota 57325
Toll Free: (800) 435-5591, Phone: (605) 734-5591
We have access to over 15,000 acres of prime Pheasant land and habitat on private land. Our hunters who stayed here last fall and hunted on our land said it was the finest they had ever seen in the midwest. Our packaged hunt includes field lunch, continental breakfast, transportation, dogs, and cleaning birds. We have labs and shorthairs. If you have a good hunting dog, bring the dog with you, along with plenty of shells.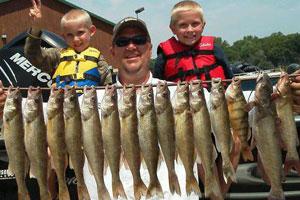 34159 252nd Street, Chamberlain, South Dakota 57325
Business: (605) 680-1910, Home: (605) 234-5023
I offer guided pheasant hunts on private farm ground in the Chamberlain area. The type of hunting is a traditional drive-post hunt. The areas where we hunt are food plots consisting of milo, sorgum, corn, shelter belts, CRP, creek bottoms, slough areas, and grass strips.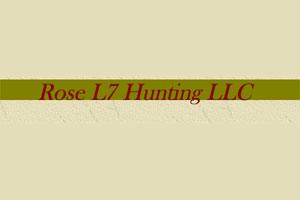 23886 347th Ave, Chamberlain, South Dakota 57325
Phone: (605) 234-5225, Cell: (605) 730-5225
Our family has been providing top quality hunting since 1997. We have some of the finest hunting ground around. For hunts we provide: pheasant, deer, and even prairie dog hunting. We send a hunting guide and dogs with you on every hunt. You are also welcome to bring your own dogs with you. South Dakota is one gigantic hunting preserve, a mixture of farms, ranches and some of the world's friendliest people. South Central South Dakota has been labeled "The Pheasant Capitol of the World" and for good reason. No other region compares to the wild pheasant numbers found in this part of the State and South Dakota has a reputation for pheasant hunting second to none.

If we are missing any Chamberlain South Dakota Pheasant Hunting listings or have any incorrect, please contact us.