Pheasant Hunting - Plankinton, South Dakota
Directory of 4 Plankinton South Dakota pheasant hunting lodges, guides, outfitters,clubs, preserve listings found near Plankinton, SD.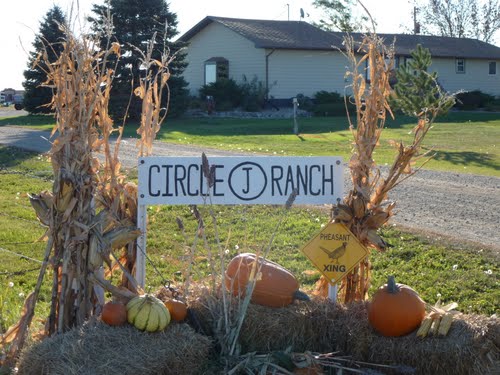 25301 381st Ave., Plankinton, South Dakota 57368
Phone: (605) 942-7791
Located in the heart of pheasant country, Circle J Ranch, family owned and operated for over 45 years, offers all you need in a great hunting experience. Our packages include professional guides, trained dogs, lunch, up to 3 birds per day (includes cleaning, freezing, and packing), and lodging at the ranch that houses up to 15 guests with a full kitchen. Contact us today to learn more and book your hunt.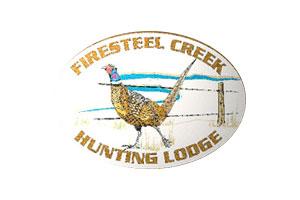 24466 U.S. Hwy 281, Plankinton, South Dakota 57368
Phone: (605) 942-7666
Firesteel Creek is a full service hunting lodge and grounds for premier pheasant hunting and lodging. Over 7000 square foot of comfort sitting upon 1500 acres of superb hunting grounds in Plankinton, South Dakota.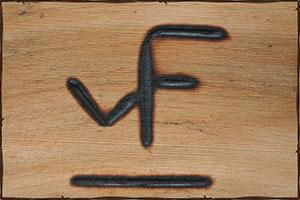 38173 254th Street, Plankinton, South Dakota 57368
Phone: (605) 770-7768
The family farm was established in 1903. We feel that being the 2nd generation guide, that we have the ground set up for the best possible hunting. The ranch spans well over 2,000 acres with strips of corn and sorghum left after cutting silage, to fields of corn left for harvesting, with draws, sloughs, grass land and 30 acres of trees scattered through out. Offer hunts for corporate hunts or private hunting groups, the lodge will accommodate up to 10 people, with accommodations for larger groups. For safety reasons we take in only one group of hunters at a time. Each group will have the lodge for themselves. Hunters dogs are always welcome.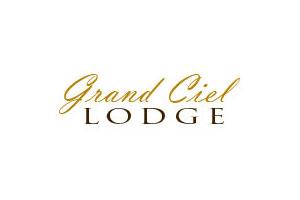 39037 245th Street, Plankinton, South Dakota 57368
Phone: (605) 942-7337
Our buildings stand as the only dwellings in the middle of a four square mile area uninterupted by section roads. It was designed with simplicity, beauty and privacy in mind but has all the amenities of home, and more. The lodge has six bedrooms, each with two large full sized beds, private dressing area and bath, private loft areas with access to wireless internet services, two full kitchens (which service both lodge dining and guests), a bar/TV game room adjoins the front covered porch.

If we are missing any Plankinton South Dakota Pheasant Hunting listings or have any incorrect, please contact us.