Wyoming Pheasant Hunting
Directory of 8 Wyoming Pheasant hunting lodges, guides and outfitters in Wyoming.
13800 West HWY 220, Casper, Wyoming 82604
Phone: (307) 234-6905
This 2000 acre ranch and game bird preserve along the North Platte River is managed mainly with the sportsman and wing shooter in mind. Habitat improvements provide hunters with a variety of great cover to hunt which includes alfalfa, oats, millet, native grasses, brush, and willows along the river bank. Our ten heated duck blinds are spaced out along eight miles of the North Platte River. This tailwater section offers some of the best duck and goose hunting in Central Wyoming! No bird hunt would be complete without great hunting dogs. Our kennel consists of English Pointers, German Short Hairs, and Labs. Hunters are welcome to hunt with our dogs or work their own. A sportsman's lounge, a four shot sporting clays stand, and a heated cleaning facility are other first-class amenities provided at this sportsman's paradise.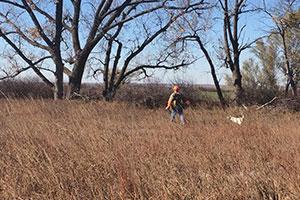 839 Washakie, Thermopolis, Wyoming 82443
Cell: (307) 921-9302, Cell: (307) 640-5512
Providing exclusive released pheasant hunting for clients on private hunting ground in Hot Springs County. Our goal is to offer custom pheasant hunts designed to meet the needs of the client. Hunting Packages Include: Unguided Adult Hunts, Unguided Youth Hunts, Dog Training Hunts, Group Hunts, Guided Hunts, Frequent Flyers Club Membership Program, Cast and Blast Packages Available through Wind River White Water and Fly Fishing, Hunting Season runs September 1st to March 31st. For rates and booking info please contact us.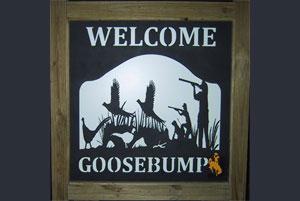 3722 CR 42, Yoder, Wyoming 82244
Phone: (307) 640-0922
We raise our own pheasants on site to ensure the highest quality birds. They are flight trained in a large, tall pen. They are as close to a wild bird as it gets. We have many natural pheasants in the area due to nesting grounds on either side of us, making for an unbelievable pheasant hunting experience.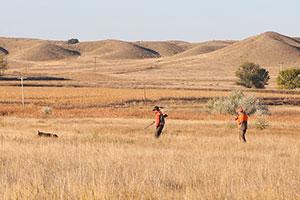 4120 US HWY 26/85, Torrington, Wyoming 82240
Cell: (307) 575-4671
Gowdy's Wild Wings Bird Farm has been operating for 17 plus years. We raise pheasants and chukar for release for groups and individuals. We can tailor your hunt to your specific needs.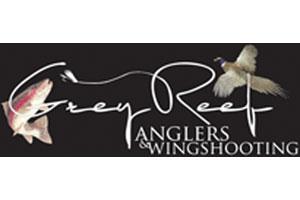 2145 Sunflower St, Casper, Wyoming 82609
Phone: (307) 267-2559
Wild Pheasant Hunting in Wyoming is a real treat because unlike the Dakotas our state wildlife agency does not release pen raised pheasants everywhere, so when you hunt one of our private lease properties you know your getting truly wild pheasants. Grey Reef Wingshooting has leased thousands of acres of private property that is being actively farmed so you will hunt a variety of cover and grain fields for wild pheasants as well as other upland species. These private farms are not groomed like a preserve so the hunting is very authentic and the birds are wild. These properties give you the option for a great wild Wyoming pheasant hunt. We also have four seperate preserve properties set up that have both wild and released birds on them for our cooperate groups that want to do more shooting and fill limits quickly. Combination Wyoming hunts for Pheasants, Hungarian Partridge, and Sharp Tailed Grouse make for a great day in the field.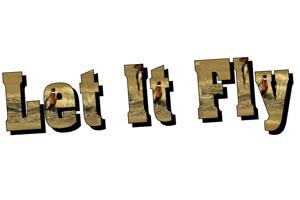 229 Old Stauffer Road, Green River, Wyoming 82901
Phone: (307) 350-2426
Let It Fly is an elite hunting club that provides upland gamebirds (pheasants & chukars) for hunting and a 12 station sporting clays coarse. We provide guided hunts and lunch for corporate events as well as team building events. Our club has hosted birthday/ bachelor parties and just recently hosted the Wyoming State Shoot for the National Sporting Clays Association. We are located in a remote area next to the Green River.

1013 Douglas Rd, Sundance, Wyoming 82729
Floyd Canfield: (307) 283-2062
THIS IS WYOMING PHEASANT HUNTING AT ITS BEST!! Enjoy the breathtaking beauty of the land while pheasant hunting in the Black Hills of Wyoming. Just minutes from Sundance, this is a prime destination for an unforgettable pheasant hunt! Whether you're a beginner or professional, our guides and dogs will help ensure a successful pheasant hunt. Meals are also available on request. We have developed exceptional habitat for upland game birds and have recently completed a major wetland project.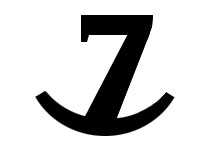 1468 Hwy 20 , Shawnee, Wyoming 82229
Phone: (307) 351-1201
Come experience pheasant hunting Wyoming style. We may not have the birds South Dakota does, but we have some wild, hard flying pheasants that will test you and the dogs. We have hundreds of acres of thick cover, with cattails, corn, wheat stubble and alfalfa. We do supplement our wild population with some pen raised birds.