Pheasant Hunting - Casper, Wyoming
Directory of 2 Casper Wyoming pheasant hunting lodges, guides, outfitters,clubs, preserve listings found near Casper, WY.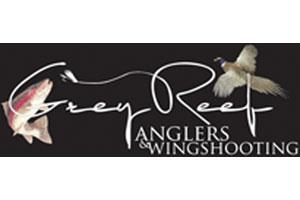 2145 Sunflower St, Casper, Wyoming 82609
Phone: (307) 267-2559
Wild Pheasant Hunting in Wyoming is a real treat because unlike the Dakotas our state wildlife agency does not release pen raised pheasants everywhere, so when you hunt one of our private lease properties you know your getting truly wild pheasants. Grey Reef Wingshooting has leased thousands of acres of private property that is being actively farmed so you will hunt a variety of cover and grain fields for wild pheasants as well as other upland species. These private farms are not groomed like a preserve so the hunting is very authentic and the birds are wild. These properties give you the option for a great wild Wyoming pheasant hunt. We also have four seperate preserve properties set up that have both wild and released birds on them for our cooperate groups that want to do more shooting and fill limits quickly. Combination Wyoming hunts for Pheasants, Hungarian Partridge, and Sharp Tailed Grouse make for a great day in the field.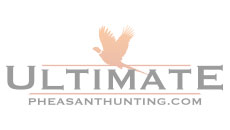 22450 State Hwy 487, Casper, Wyoming 82604
Direct: (513) 500-7738
100% Wild Bird Hunting. Wyoming Upland Outfitters is for the avid bird hunter looking to chase the beautiful game birds of Wyoming including Sage Grouse, Blue Grouse, Ruffed Grouse, Sharptail Grouse, Hungarian Partridge, Chukar, and Pheasants. Unlike other hunting preserves, Wyoming Upland Outfitters is not that. We are not a hunting preserve, we never release birds to deceive our clients in order to put on a "good" hunt. We would rather hunt 5 miles for one trophy bird than 1 mile for a "limit" of farm birds. With over 3 Million acres of public lands leased, we go were the birds are, some of the most beautiful and untamed places in Wyoming. I look forward to our next hunt.

If we are missing any Casper Wyoming Pheasant Hunting listings or have any incorrect, please contact us.