Pheasant Hunting - Sublette, Kansas
Directory of 3 Sublette Kansas pheasant hunting lodges, guides, outfitters,clubs, preserve listings found near Sublette, KS.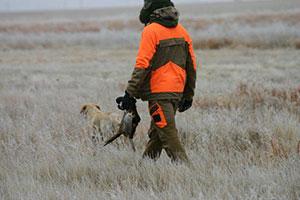 PO Box 119, 607 W. Gwinn Ct., Sublette, Kansas 67877
Phone: (620) 675-8490
Golden Prairie welcomes groups ranging in size from a business party with a dozen or more gunners all the way down to a husband and wife team. No matter what the number, novice and veteran hunters alike enjoy the same top-notch hunting and treatment that has become our trademark.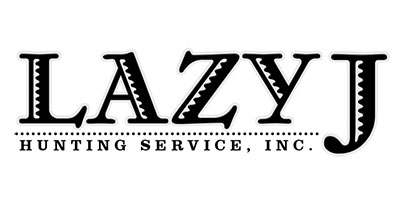 400 Orth Ave., Sublette, Kansas 67877
Phone: (620) 675-2338
Through careful habitat management, Lazy J is able to get the most from their thousands of acres of harvested grainfields, cover strips and weed patches. Such vast expanses of hunting grounds insures each group an enjoyable and undisturbed hunt. Blessed with a mild climate, Lazy J can offer comfortable hunting almost anytime during their season which runs from October 1st through March 10th.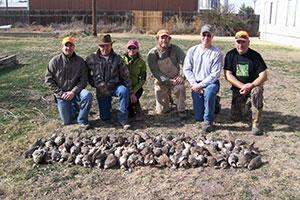 P.O. Box 506, Sublette, Kansas 67867
Lodge: (620) 675-8418, Kyle: (620) 272-1745
Established in 1981 and located in southwest Kansas, prime ring-necked pheasant habitat. Just a short drive from several major airports or from where you live. INCLUDES: Lodging, License, Home-cooked Breakfast & Lunch, Exclusive Hunting Area, 6 Pheasants, Professional Guide & Dogs, Bird Cleaning & Wrapping.

If we are missing any Sublette Kansas Pheasant Hunting listings or have any incorrect, please contact us.