Florida Pheasant Hunting
Directory of 14 Florida Pheasant hunting lodges, guides and outfitters in Florida.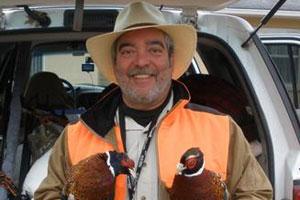 12851 NE 113th Terrace, Archer, Florida 32618
Phone: (352) 494-4768
UNIQUE OLD FLORIDA OUTDOORS ADVENTURES Archer Florida Bird Hunting Guides work under Watermelon Pond Plantation in Archer Florida. This facility offers, bird hunts, deer, turkeys and the like in very relaxed environment. Owner, Kate Buolos is highly specialized in Bird Dog training Dr. Angel Reyes ("Doc") specializes in Pheasant Hunting and will also be happy to help you in a quail hunt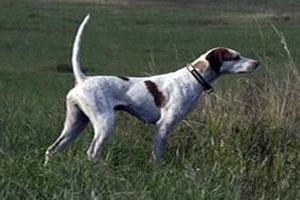 224614 Broomsage Preserve Road, Callahan, Florida 32011
Phone: (904) 608-3497
Hunters are taken by truck and wagon to the hunt site. The birds are released in thinned-out pine stands. The walking is very easy, with no thick underbrush. The ground is clear enough to run a small 4-by-4 cart with the dogs if need be. If you have an elderly or walking-impaired guest on your hunting list, this is an important point.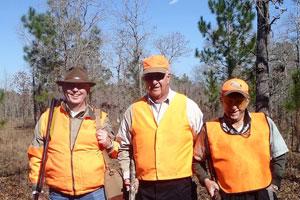 3030 NW 150th Ave., Ocala, Florida 34482
Phone 1: (352) 489-4417, Phone 2: (352) 804-9661
Birds are released from an elevated tower, surrounded by shooting stations. Hunters rotate around the tower. BarBQ lunch is served at the club house once the hunt is over. Shooters take home an average of 10 birds already cleaned and packed in ice.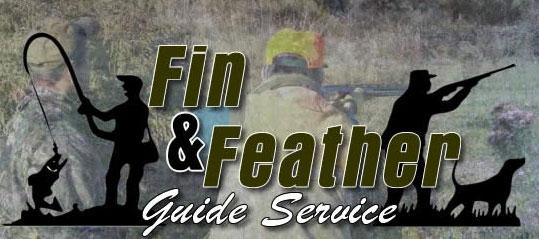 11302 SW 24 Terrace, Miami, Florida 33165
Phone: (305) 525-3130
Tower shoots start at 8:00am. Mid morning we break for some snacks and cold refreshments. Three hundred pheasants are released per shoot. At the end of the shoot we distribute all the pheasants caught evenly. The tower shoot includes bird cleaning, bird packaging (ziplock freezer bags), and the best southern wild hog barbecue lunch in South Florida. We accommodate for small and large private groups. We recommend high brass 2 3/4" or 3", #4 or #5 lead shot.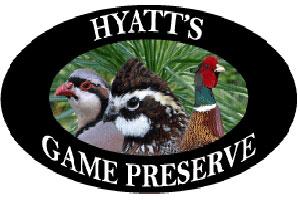 1825 Bay Lake Loop, Groveland, Florida 34736
Phone: (352) 429-2830
We have taken a step back in time when friends and family went hunting for the pure enjoyment of hunting and spending time together. We are a family operated game preserve that offers some of the finest quail hunting available. We specialize in small groups of friends or family taking a day off to spend in the country and enjoy a good day of hunting. Only one group is booked per day. Your hunting party will be hunting in pine and flat woods along with cultivated food plots.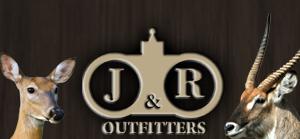 7600 SW Fox Brown Rd, Indiantown, Florida 34956
Phone: (772) 485-5391
The guides at J & R Outfitters have many years of experience at making your quail hunt a fun and memorable one. Limited 12-position shoots for pheasant and pigeon released from a tower are scheduled throughout the year. (They tend to book up quickly.)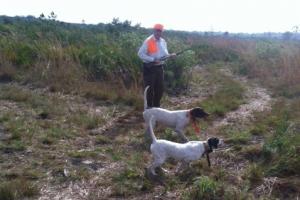 30275 Beech Rd., Punta Gorda, Florida 33982
Office: (941) 637-0821, Cell: (941) 628-3953
There will be three scheduled pheasant tower shoots per year. These shoots are limited to 24 shooters. 300 Bird Release, Snacks and Drinks at Break, BBQ Rib and Chicken Lunch with Swamp Cabbage We will have coffee and danish starting at 8:00 AM. Birds are field dressed and packaged for you to take home after the shoot. Please bring a cooler with ice. Tips are a part of the wage for the dog handlers, game prep, and cooks and are appreciated.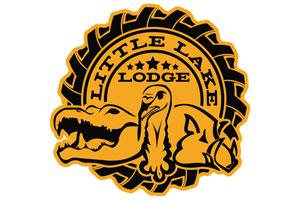 9721 Court of the Oranges, Boca Raton, Florida 33434
Phone: (954) 448-0015
Pheasant hunts are also available

2273 New Harmony Loop, Defuniak Springs, Florida 32433
Jeff Cell: (850) 582-3184, Brandon Cell: (850) 978-0011
Guided quail, chukar and pheasant hunts. Guided quail, chukar and pheasant hunts. We hunt over German Shorthairs, Elhew Pointers, Brittanies and Vizslas. A typical day begins around 7:00 with breakfast, followed by clays on our skeet course before heading to the fields for the morning hunt, ending around noon. Afternoon hunts begin around 1:00 and usually end around 5:00. We take up to 4 hunters per party with only 2 hunters on the ground at any one time. We've had comments of "this is like hunting with family"and " this is like having your own private plantation" or " its a pleasure seeing great dog work". This is our mission: To provide our guests with a top notch hunting experience in a safe and family friendly environment.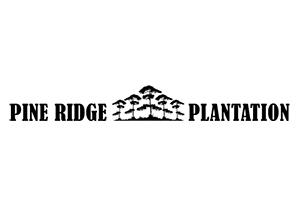 27401 SW Martin Hwy, Okeechobee, Florida 34974
Phone: (772) 485-7428
South Florida's Premier Wingshooting Destination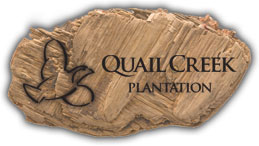 12399 NE 224th Street, Okeechobee, Florida 34972
Phone: (863) 763-2529
On a few select days, we host our continental pheasant tower shoots: 400 Ringneck pheasants will be released from a tower surrounded by 12 shooting stations. The price of the hunt includes a day of wing shooting and fine dining at Quail Creek Plantation. A gourmet meal with assorted wines and beer will be served in the field on white china in the style of the classic safaris of the golden era.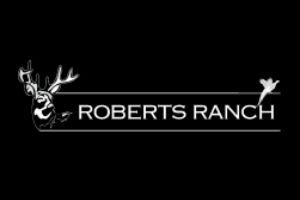 625 State Road 100, Palatka, Florida 32177
Cell: (386) 937-1208
We have tower pheasant hunts in North Florida which includes breakfast, 3 hours of hunting, and lunch

7700 SW Martin Hwy, Palm City, Florida 34990
Phone: (772) 219-8212
We are a private membership club. Corporate memberships and non-member hunts are available. Our "unique in the field bird handling system" offers challenging covey shooting for the serious bird hunter. Club members enjoy the services of outstanding bird dogs, professional guides, and versatile jeeps. The cover and quality of birds are second to none. Bobwhite quail, the "gentleman's bird of the south" is our main quarry. Pheasant and chukar partridge are also available.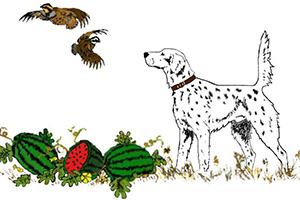 12851 NE 113th Terrace, Archer, Florida 32618
Phone: (352) 514-4282
Enjoy a day pheasant hunting in Florida with great professionally trained bird dogs, experienced guides and fast flying pheasants in North Central Florida.