Quail Creek Plantation
Quail Creek Plantation
Fred Fanizzi
12399 NE 224th Street
Okeechobee, FL 34972
Contact Info:
Phone: (863) 763-2529
http://www.quailcreekplantation.com

Overview
Past the concrete and the crowds is a special place where Florida still exists as nature meant for it to be, Quail Creek Plantation. It is a landscape unchanged since the days of de Leon and Osceola, where gnarled cypress rises up from virgin swamps and the uplands are carpeted with lush native grasses.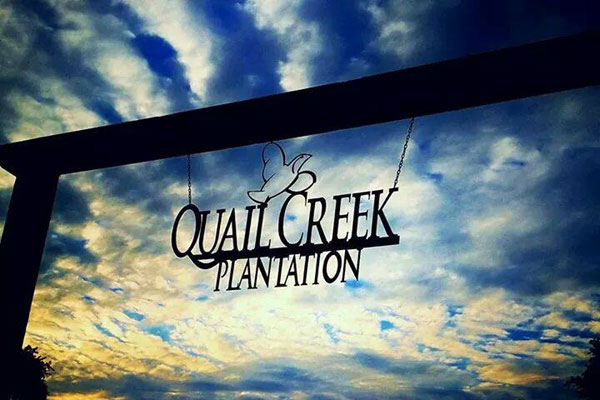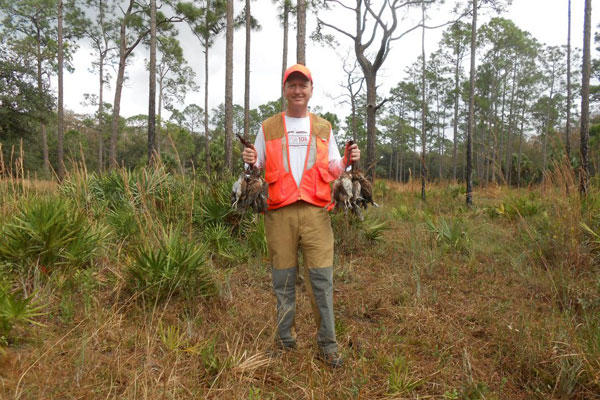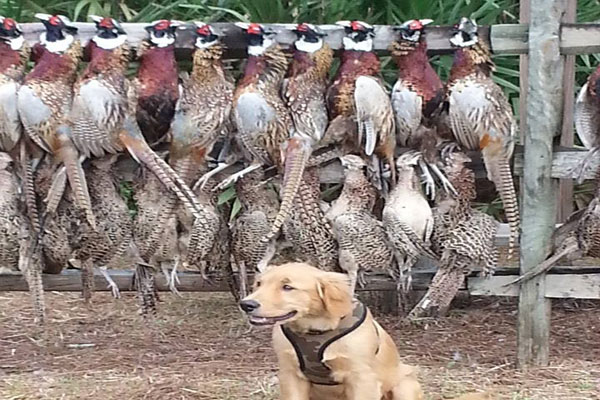 Hunting
On a few select days, we host our continental pheasant tower shoots: 400 Ringneck pheasants will be released from a tower surrounded by 12 shooting stations.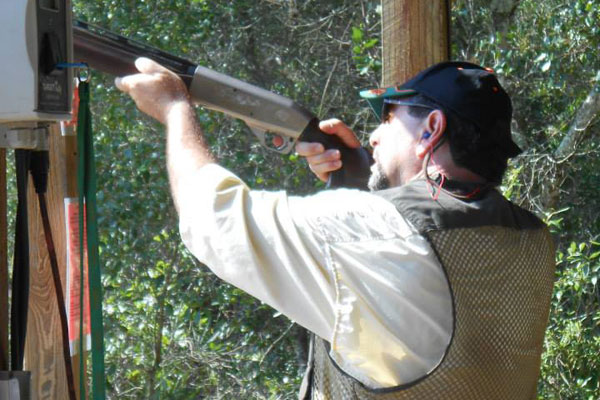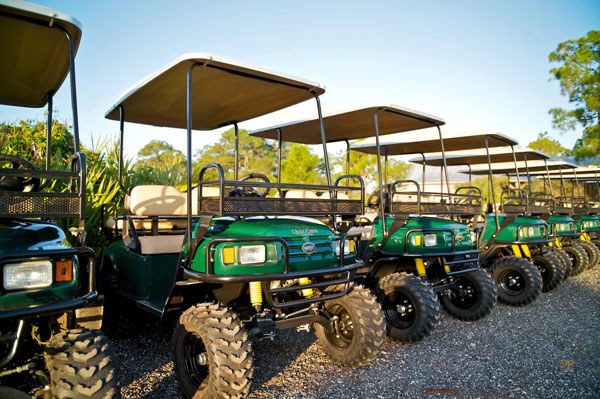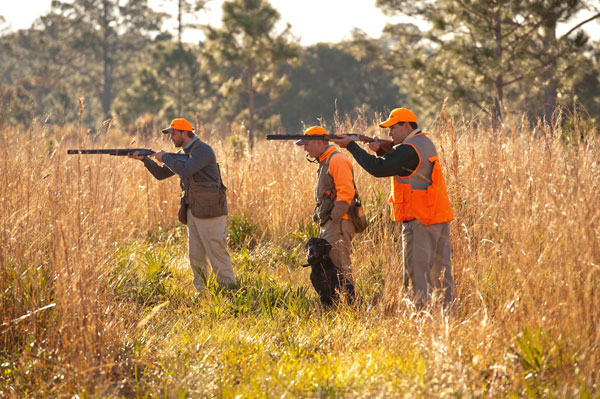 Rates
Per shooting station (maximum 2 shooters per station) - $1,450
Deposit required at the time of booking - $725
There will be no refunds if cancellations are received with 3 weeks or less from the day of the hunt.
Consider a Membership! Benefits include discounts on shooting rates, hunting, clothing, Member Appreciation Day, and much more!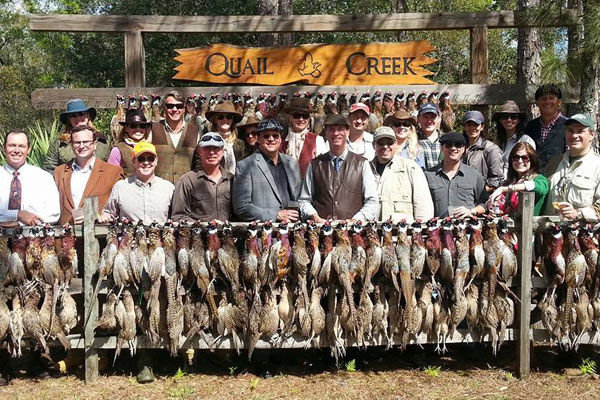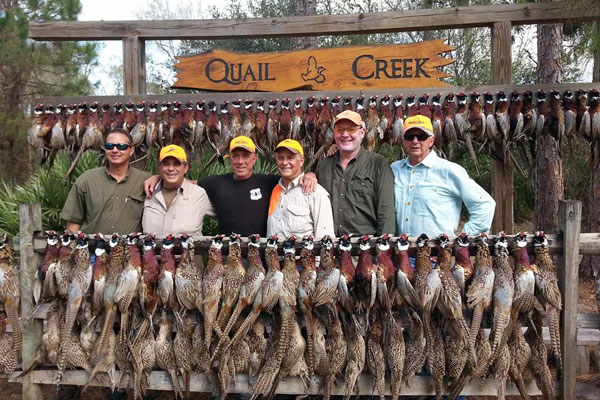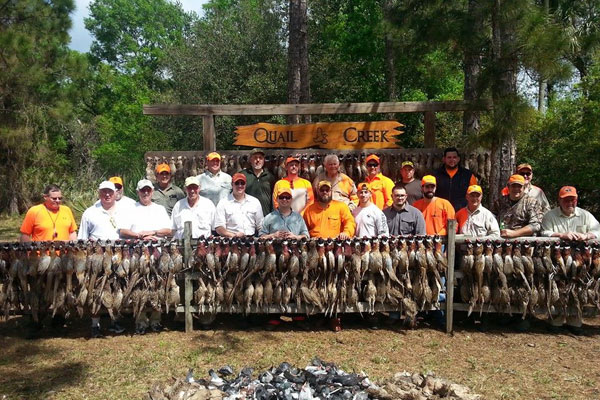 Included in Your Hunt
The price of the hunt includes a day of wing shooting and fine dining consisting of a gourmet meal with assorted wines and beer served in the field on white china in the style of the classic safaris of the golden era and the cleaning and packaging of the birds.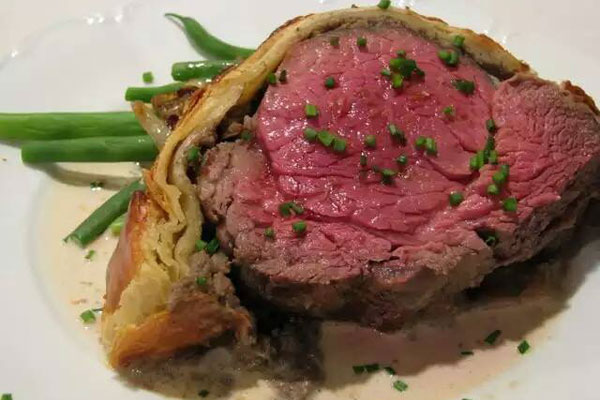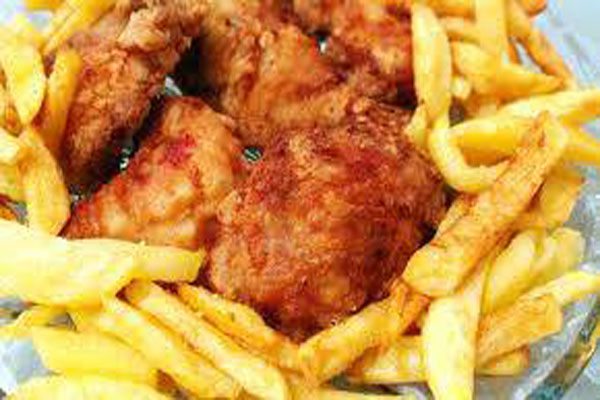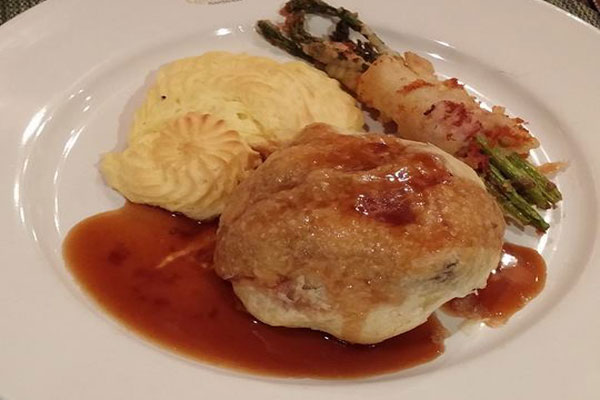 Quail & Turkey Hunts
Since the days of the first plantations, American sportsmen have known the true joys of pursuing bob-white quail. The likes of Washington and Jefferson reveled at the sight of pointing dogs lacing back and forth across expansive fields and the suspense of walking into the feathered whirlwind of a rising covey.