South Carolina Pheasant Hunting
Directory of 11 South Carolina Pheasant hunting lodges, guides and outfitters in South Carolina.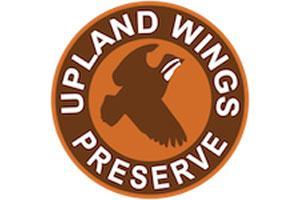 Featured Outfitter
1665 Milam Road, Clinton, South Carolina 29325
Phone 1: (864) 876-8327, Phone 2: (864) 923-1379
Upland Wings Hunting Preserve offers an escape into a pheasantl hunter's paradise! Our bird hunting preserve is tucked away in the Piedmont area of South Carolina. This region is bounded on the northeast side by the Enoree River, and by Lake Greenwood and the Saluda River on the southwest side with lush vegetation and abundant wildlife. View more about Upland Wings Preserve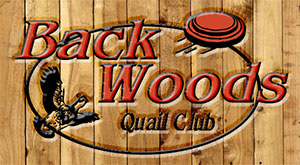 647 Hemingway Lane, Georgetown, South Carolina 29440
Phone: (843) 546-1466
During a Back Woods Quail Club tower shoot, two shooters occupy one of eleven different blinds located approximately one hundred yards from our 75' tower. The blinds are situated 70 yards apart from each other and make a complete circle around the tower. We release pheasants from the tower and participants try their best to take the hearty birds down as they escape to the surrounding hunting preserves.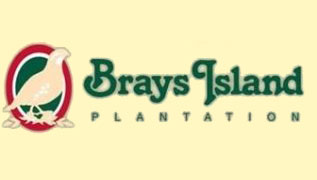 115 Brays Island Drive, Sheldon, South Carolina 29941
Phone: (843) 846-3170
Hunt with trained guides on foot or horseback or even by old fashioned mule-drawn hunt wagon. With this wealth of hunting opportunities, plus the expert attention of our experienced staff and the surrounding beauty of the island, Brays Island is a year-round hunting paradise.

1685 Broxton Bridge Rd., Ehrhardt, South Carolina 29081
Phone: (803) 267-3882
Hunters are stationed in 17 blinds in a large circle around the tower with 1 or 2 hunters per blind. As the birds are flighted from the 65' tower, we will all be in for some fancy shooting! After 12 birds are flighted individually, all action will stop and hunters will move up 2 blinds to the right.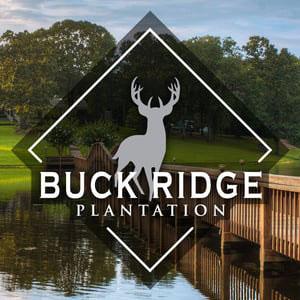 231 Gundog Trail Road, Neeses, South Carolina 29107
Phone: (803) 531-8408
Buck Ridge Plantation, long known for some of the finest pheasant hunting in South Carolina, now offers tower hunting. Pheasants are released from the tower, climbing high above the trees, giving hunters a fun, fast and challenging hunting opportunity. Our season runs October 1st - March 3r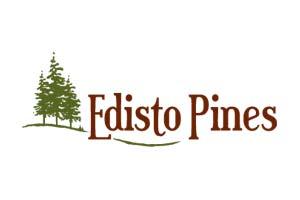 700 Wagner Hwy, Leesville, South Carolina 29070
Phone: (803) 894-7752
Edisto Pines is a rare find. Here, you can enjoy the tradition of hunting quail, pheasant and other birds with our top-of-the line German shorthaired pointers and then play nine holes on a pristine golf course, without having to leave. We have several stocked ponds where you can fish. Or you can find a secluded fishing spot along the North Edisto River, which runs along our property for 1 1/2 miles and also offers opportunities for canoeing and kayaking. We also breed German Shorthaired pointers. We have some of the best bloodlines in the South. Come visit our kennel or book a hunt and see these magnificent dogs.

1213 Hewitt Rd, Loris, South Carolina 29562
Phone: (336) 259-8300
Our Tower Shoots rival the "OLD European" style driven shoots. You'll be amazed at the fast flying actions this hunt creates. We will book out fast don't delay. Pheasants are also available per bird during any upland hunting for additional fee.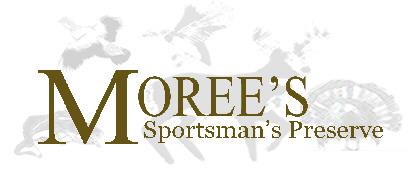 1217 Moree Road, Society Hill, South Carolina 29593
Clubhouse: (843) 378-4831, Nights: (843) 841-6031
The Chinese ring- necked pheasant is one of America's favorite game birds and is the best known of the pheasant species. Not only is this bird a good flyer, but it is also meaty and flavorful for cooking...nice to take home after the hunt.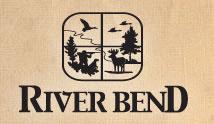 1000 Wilkie Bridge Road, Inman, South Carolina 29349-8827
Phone: (800) 516-9606
River Bend offers a variety of exciting hunting opportunities, but our major interest is in Quail, Pheasant, and Chukar hunting. You can choose one of our package hunts, or arrange your own special hunt. Enjoy your hunt by using your own dogs, or if you prefer, hunt behind some of our superior dogs and guides. Whether it is a half day or full day hunt you choose, we are ready to serve you.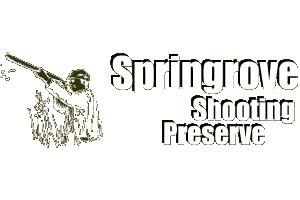 225 Covey Rise Ln, St. Stephen, South Carolina 29479
Phone: (803) 567-3830
Many hunters prefer the combination shoot. Within the three-hour hunting period, all game-birds flushed from the coverts are subject to shooting by the party. This results in a large and interesting mixed bag of quail, pheasant and chukar.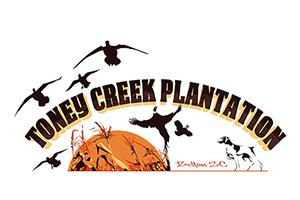 155 Wesley Rd, Belton, South Carolina 29627
Phone 1: (864) 304-7400
Types of hunts we offer, please visit one of the following for more details: DUCK | GEESE | TURKEY | QUAIL & PHEASANT ​ Morning begins at 5-5:30 arrive at cabin to get acquainted with your Guide and hunting party.We recommend you speak with your guide prior to your hunt. We will get every one paired with a hunting party and off to your blind so you won't be late for shooting time.