Oklahoma Pheasant Hunting
Directory of 14 Oklahoma Pheasant hunting lodges, guides and outfitters in Oklahoma.
Featured Outfitter
PO Route 1 Box 103, Ringling, Oklahoma 75346
Phone: (496) 343-3284
Located on the Texas, Oklahoma border, Double Droptine Ranch is a premier hunting destination with quail, pheasant, chukar hunts available.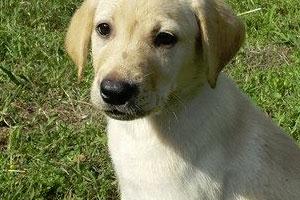 20301 S 4170 Rd, Claremore, Oklahoma 74017
Phone: (918) 857-4868
For upland hunts we offer pheasant, quail, and chukars. We guarantee our birds to fly. We take extra measures to insure our birds are fresh and strong. Our hunts include guide and dogs.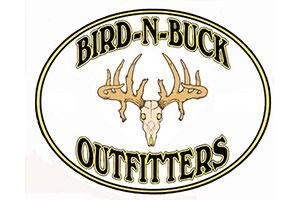 9950 Hwy 20 West, Skiatook, Oklahoma 74070
Phone: (918) 396-9559
Our quail and pheasant hunting is some of the best in the mid-west and as you know quail and pheasant numbers fluctuate each year due to the rain, hail, predators, drought and other effects. That is where our large number of ranches really pays off with over 200,000 acres of private ranches we always have an area that has some birds each year.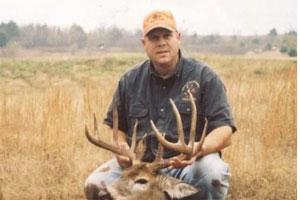 8518-8520 E Coleman Rd, Ponca City, Oklahoma 74604
Phone: (580) 761-1382
The Buffalo Waller Ranch consists of three, 160-acre tracts that were part of the original Oklahoma Cherokee Strip land run established in 1893. Come hunt where there are historic buffalo wallows, preserved-original homestead sites and hand-dug water wells. See a stone quarry where many of the original stone posts were made during 1907. Guests can see original rock with 1907 carved into them. An anglers delight with two catch-and-release ponds on site which allow fish to get really big! Conveniently located just 2 miles from Kaw Lake, bring your boat and have some fun! Bring a shotgun and shoot skeet or upland game bird hunt on nearly 18,000 acres. This ranch provides ample room & great habitat for deer, turkey & duck hunting. The Buffalo Waller Ranch specializes in quail, pheasant & chukar hunting.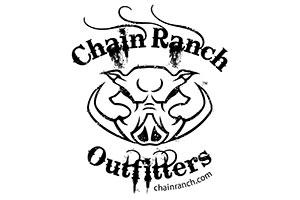 Rural, Canton, Oklahoma 73724
Phone: (405) 669-1435
The Chain Ranch Sportsman's Club is an all inclusive membership package created for the discriminating sportsman. The Club Membership is for turkey, quail, pheasant, dove, waterfowl, and small game hunting as well as fishing.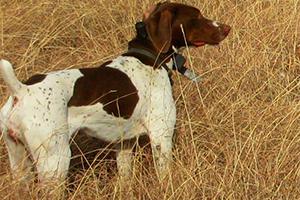 Rt 2 Box 75, Turpin, Oklahoma 73950
Cell: (580) 539-1978, Farm Phone: (580) 778-3556
Our fields range in size from 5 acres to 320 acres. We suggest that groups of 4 to 8 work best, depending on how much ground your party expects to cover and the physical condition of each member. It is important to know your limitations. Condition yourself ahead of the hunt; do not make this the one physical activity you accomplish in a year. We are an Oklahoma panhandle pheasant paradise.We have native, fast flying birds only. Award winning habitat practices. Annual hunting season: December - January. Oklahoma Hunting Regulations apply.

3178 E 2150 Rd, Grant, Oklahoma 74738
Phone: (580) 326-7759, Cell: (580) 743-5569
Welcome to High Brass Hunting We would love to welcome you to come hunt with us at High Brass Hunting Preserve We offer full day, all-inclusive hunts for quail, pheasant, and chukar. Our guides are fun, friendly, and professional. Our dogs are priceless and our meals are 5-star. We can host any size group, so bring two, or bring your corporate party. Top flight birds. Award-winning service. Satisfaction guaranteed. Come join us and become part of the High Brass family.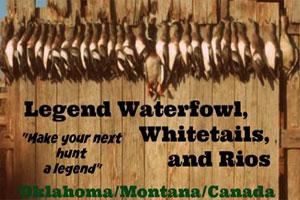 406 N Campbell, Taloga, Oklahoma 73667
Phone: (580) 330-1493
Come join us for some of the most exciting upland bird hunting action around. Our dogs or yours. Our guides or on your own. Offering put and take hunts at 40 quail/ 2 hunters.We also offer pheasant and chucker hunts as well. Call us for customized packages to fit your needs

HC3 Box 32, Hooker, Oklahoma 73945
Phone: (866) 486-8637
s hunting on your mind? Sounds like the ideal way to exercise your adventurous side. Pheasant Ridge Hunting in Hooker, OK, has hunting packages – premier, standard, and day packages. Prairie dog hunts are also available. Call us now for more details.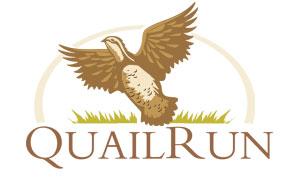 22323 S. 417th West Ave, Bristow, Oklahoma 74010
Main: (405) 505-2703
Quail Run Hunt Club offers the finest Quail and Pheasant hunting in Oklahoma. Quail Run is your place to hunt Quail like it used to be with fast flying birds that will challenge you and make for the most exciting Quail you will find anywhere.

P.O. Box 131, Taloga, Oklahoma 73667
Toll Free: (866) 328-HUNT
Upland Bird Hunting will allow you to hunt Quail and Pheasants over some of the best bird dogs in the country. We have developed a unique release system that keeps our birds wild. Come join in on the non-stop action.

30701 Badlands, Marland, Oklahoma 74644-6077
Phone: (580) 268-9663
For years Red Rock Ranch has been a favorite for hunters from across the United States. Nestled along the banks of the Arkansas River in North Central Oklahoma, Red Rock Ranch offers exciting hunting in a wide choice of cover: feed strips, field borders, open fields, oak woods and draws. That means there's always something new and challenging at Red Rock.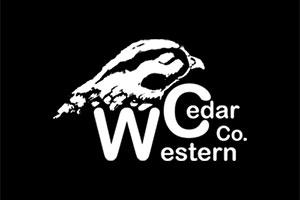 42344 S Country Rd 217, Mooreland, Oklahoma 73852
Phone: (580) 994-2500
With 640 acres managed exclusively for wildlife and access to ranches in Woodward and Major counties, even large groups will have ample room to stretch their legs and enjoy an un-crowded day in the great outdoors. Our goal is to provide each guest a complete hunting experience. Good dogs and abundant turkey, quail, pheasant, chukar and deer in natural cover make the difference we think you will appreciate.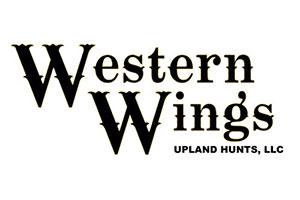 776 CR 1210, Minco, Oklahoma 73059
Phone: (405) 213-6146
We offer European Tower Pheasant Hunts as well as quail & pheasant hunts.