New Hampshire Pheasant Hunting
Directory of 6 New Hampshire Pheasant hunting lodges, guides and outfitters in New Hampshire.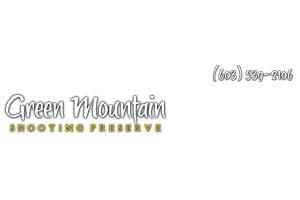 147 Green Mountain Road, Effingham, New Hampshire 03882
Phone: (603) 539-2106
With plenty of pheasant, quail, hungarian and chukar partridge, you will find hunting in your own field to be the ultimate outdoor experience. Far from the distractions of today's electronically connected world, you will enjoy spending time afield with nature's bounty. Watching the dog work the scent of a bird, or the excitement when the bird takes flight as it suddenly becomes rousted from its roost, is bound to send you back in time. Come experience the forgotten wonders that nature has to offer. Walk the fields and bring home the days harvest!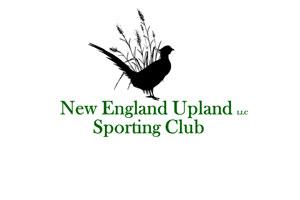 222 Danforth Corners Rd, Hillborough, New Hampshire 03244
Phone: (603) 478-0099
The fields offer a variety of terrains. We have seeded and managed the fields to provide excellent cover for Pheasants, Chukar and Hungarian Partridge, which are released for your upland hunting pleasure. We will help you plan a hunt program tailored to your specific needs. Half and Full Day Hunt Programs are available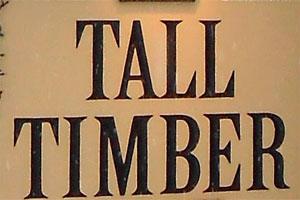 231 Beach Road, Pittsburg, New Hampshire 03592
Toll Free: (800) 835-6343
Upland Bird Hunting in Pittsburg, NH offers some of the finest grouse and woodcock hunting in northern New England. This area is known for its excellent grouse and woodcock hunting and the stocking of ring-necked pheasant several weekends in October introduces a new facet of game bird hunting to the north country. Woodcock can usually be hunted with success from October through early November. The alder and poplar bogs of Pittsburg provide ideal cover for our resident woodcock and "flights" of migrating woodcock from Canada make for some exciting shooting as well. Northern NH pheasants taken with aid of a good hunting dog Perhaps the most popular and challenging of all the game birds is the ruffed grouse.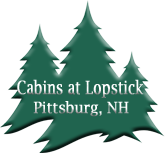 45 Stewart Young Rd, Pittsburg, New Hampshire 03592
Toll Free: (800) 538-6659
Pheasant hunting has a long history in New Hampshire -- the first pheasants were stocked here over a hundred years ago. Today the time-honored tradition of pheasant hunting is possible in the state only because private landowners continue to allow hunters access to their land. There are two pheasant stocking sites in our area.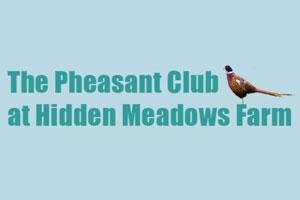 140 Webster Hwy, Temple, New Hampshire 03084
Phone: (603) 924-6030
The Pheasant Club at Hidden Meadows Farm was established over 25 years ago as a private bird hunting club offering members the opportunity to hunt hard flying, challenging birds in a wonderfully diverse environment. Well maintained trails lead to fields and forests while Temple Mountain provides a breathtaking backdrop that mere words are inadequate to describe. You'll feel like you are hunting on your own property!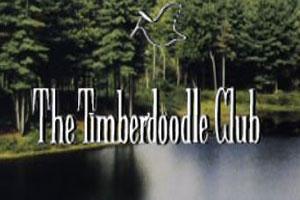 26 Webster Highway, Temple, New Hampshire 03084
Phone: (603) 654-9510
The vast grounds of Timberdoodle's private Club offers the upland enthusiast the finest field experience available. Traditional coverts and vast field areas have provided Members fast, high flying pheasant, chukar, partridge, and bobwhites for almost fifty years. Our world class sporting clays course, designed by Britain's Royal Berkshire Shooting Grounds, offers unlimited presentations for the beginner and advanced clays shooter alike. High, driven clays complement the wobble trap and five stand to create one of the most comprehensive teaching and shooting facilities available.