Pheasant Hunting - Whitehall, Montana
Directory of 2 Whitehall Montana pheasant hunting lodges, guides, outfitters,clubs, preserve listings found near Whitehall, MT.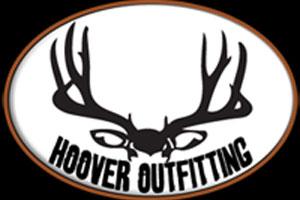 Whitehall, Montana 59759
Phone: (406) 490-6864
Big sky country is Northeast Montana and here it seems the blue sky never ends. This remote countryside is home to those in agriculture. The result is phenomenal habitat for upland bird hunting. Countless Upland Birds fill the surrounding prairie. This perfect habitat provides staples such as snow berries, buffalo berries, and wheat. Native Sharp Tailed Grouse populations are as plentiful as anywhere in the country. Ring Neck Pheasant and Hungarian Partridge also thrive on the available food sources. We pursue wild birds in wild county. This area is one of largest wild prairie ecosystems in existence today.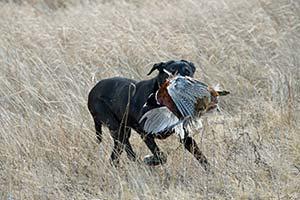 167 Franich Lane, Whitehall, Montana 59759
Phone: (406) 490-0640
We are constantly releasing birds so expect to see more birds than what we release for you during your experience at Sanborn's Fish Kreek Ranch Preserve. We check on you regularly to make sure you are seeing birds and placing you in new hunting areas; weekends are the busiest for hunting pressure. We allow you to hunt either a half day or entire day. We find that most hunters can only walk about 4 hours, which constitutes a half day of hunting.

If we are missing any Whitehall Montana Pheasant Hunting listings or have any incorrect, please contact us.