Kentucky Pheasant Hunting
Directory of 8 Kentucky Pheasant hunting lodges, guides and outfitters in Kentucky.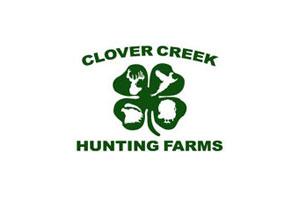 1172 Teller-Haycraft Lane , Hardinsburg, Kentucky 40143
Phone: (270) 617-3309
We're proud to offer a wide array of options to suit every customers needs. Whether you are an experienced hunter or new to the sport, we'll work with you to provide an enjoyable and memorable hunting experience. Give us a call and let us know exactly what you're looking for. We'll be happy to design a custom package for you or your group.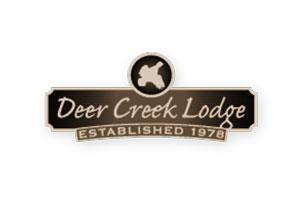 PO Box 39, 8160 St. Rt. 132E, Sebree, Kentucky 42455
Phone: (270) 835-2424
A variety of pheasant and quail packages are available: "Traditional" hunts provide for 16-bird daily limits, Their most popular hunts, however, are conducted under their exclusive one-fee, "No Limit" quail and pheasant format. New 10,000 sq. ft. lodge in 2006. 2006-07 Orvis Endorsed Wing Shooting Lodge of the Year.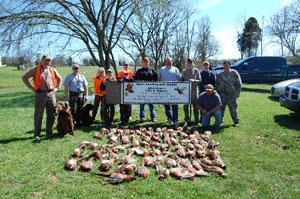 7361 Hardinsburg Rd, Cecilia, Kentucky 42724
Phone: (270) 234-4670
Don is an avid hunter and fisherman. He has been hunting all over the world with numerous record book animals. We welcome corporate hunts with a nice meeting room and we can serve meals like the Pheasants, Quail or Chukars that you harvest. Seasons Opens 8-15-11. Closes 4-15-12. Pheasant , Quail & Chukar. Dogs available. Booking Deer Hunts now limited space. 550 acres of managed land to hunt on. 1Boone and Crocket Buck and 5 Pope and Young Harvested.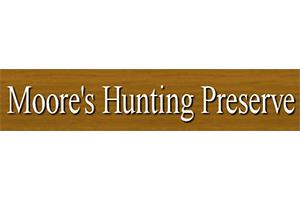 741 Walker Harris Lane, Calvert City, Kentucky 42029
Phone: (270) 832-2982
Moore's Hunting Preserve?s goal is to provide the best hunting experience you?ve ever had, and each guest receives personal attention . You are welcome into the clubhouse to warm up before or after your hunt. Cheese and crackers, soda, and coffee are all available. Soup and sandwiches are available when pre-arranged for a modest cost.

13648 KY Highway 36 West, Berry, Kentucky 41003
Phone: (859) 235-0529
The management of our habitat and our unique topography combine for the ultimate upland experience on our 6 courses. Guided hunts available, unguided, wagon hunts are available.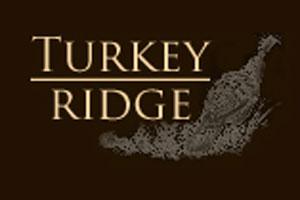 4427 Liz-Mark Rd, Burlington, Kentucky 41005
Phone: (859) 586-9690
Pheasant, Quail, Chukka, they're here in any quantity you want. Just bring your favorite shotgun and plenty of shells for an afternoon of classic upland bird shooting over some fine dogs. European style with relaxed Kentucky hospitality.

2680 Longbranch Rd., Sturgis, Kentucky 42459
Phone: (810) 813-1608
While hunting with Wild Wing in a group of 3 or more, the Lodge and all of it's hunting grounds will be yours and yours alone. There will be no other guests in the Lodge during your visit, making it a very appropriate hunting lodge for the family. We offer Quail, Pheasant, Chukar and Hungarian Partridge. All hunts are based on a 2-gun minimum with overnight lodging and meals.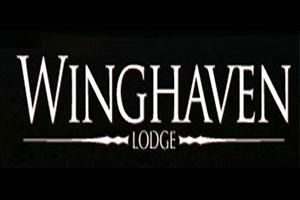 Bald Knob Road, Marion, Kentucky 42064
Phone: (270) 836-7998, Mobile: (270) 635-2180
A Complete "No Limit" Pheasant Hunting Package and One-Fee Pricing! Pointing breeds honed to perfection are handled by personable, professional guides that will escort you to point-after-point of hard-flushing upland birds. Guides, dogs, meals, lodging and bird processing are all included regardless of your choice of package. Only licenses, shells and gratuities are not included in our one-fee pricing.