Connecticut Pheasant Hunting
Directory of 5 Connecticut Pheasant hunting lodges, guides and outfitters in Connecticut.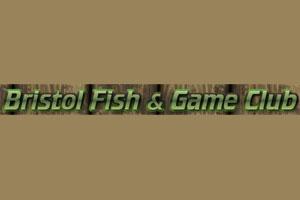 700 Beecher Road, Wolcott, Connecticut 06716
Phone: (203) 879-9938
The Bristol Fish and Game Club was founded in 1923 and currently features 4 trap fields, a skeet field, a rifle and pistol range, a large pond for fishing, and a 30 target 3D archery course plus a 14 target field course. The club also offers a full sporting clays course with automatic throwers available spring through fall. It is home to over 2,000 outdoor enthusiasts who enjoy everything from big game hunting to sport shooting. Although we are a members only club, you can still stop in and view our facilities or visit as a guest of a member.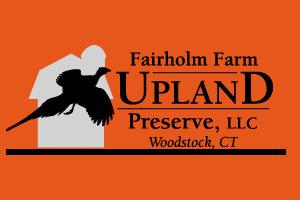 72 Chandler School Road, Woodstock, Connecticut 06281
Phone: (860) 923-2978
Our upland hunts are set on over 350 acres of our own active cropland with cornfields and grasslands as well as brushy coverts and open woods, everything needed for a great hunt! Our Upland season runs from September 15th through March 31st. Reservations are required to make sure all our guests have the optimal hunting experience.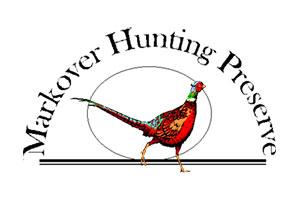 699 Cook Hill Rd., Danielson, Connecticut 6238
Phone: (860) 774-4116
Strong flying birds have been a trademark of Markover from the start, we hunt pheasant, Chucker partridge and Hungarian partridge. The birds are mature and full feathered. Markover has well trained English Setters and Springer Spaniels available at all times which your guide will be happy to work for you or your group. There is no extra charge for hunting with one of our dogs.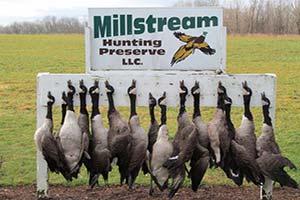 20 School Drive, Marlborough, Connecticut 6447
Phone: (860) 295-9974
Our upland bird hunts are configured to your specifications, and can include ringneck pheasant, bobwhite quail, Hungarian partridge and Chukar partridge. This variety of strong and fast flying gamebirds make for an exciting shoot. Our highly experienced and friendly guides (both male and female) will put you into the action quickly. You are welcome to bring your dog(s), or enjoy your hunt over one of our well disciplined dogs at no additional charge.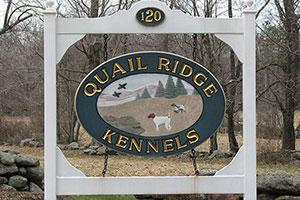 120 Sartori Road, Stafford Springs, Connecticut 06076
Phone: (860) 684-2252
For over 30 years at Quail Ridge, our passion for Training, Hunting, Competing, and most importantly, raising top quality German Shorthairs, has continually grown.