Ontario Pheasant Hunting
Directory of 3 Ontario Pheasant hunting lodges, guides and outfitters in Ontario.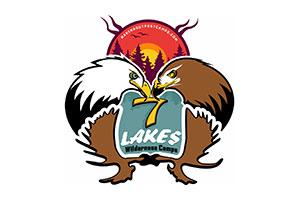 Featured Outfitter
P.O. Box 38, Nakina, Ontario P0T 2H0
Phone: (715) 953-4788
We have exceptional Grouse hunting in the Nakina area with three subspecies; Ruffed, Sharptail, and Spruce. We rent cabins for Grouse hunting at our Walleye Cove Lodge on Lower Twin Lake. Bird dogs are always welcome and will provide you with maps and information to get started upon arrival.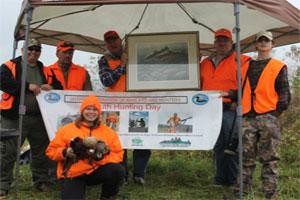 243 Stewart Road, Baltimore, Ontario K0K 1C0
Phone: (905) 349-3008
Begun as a hobby in 2001 with 100 ring-necked pheasants, Bird's Eye View Pheasant Farm and Hunting Preserve is in its thirteenth year as a registered game farm under the Ontario Ministry of Natural Resources. We have expanded our list of birds to include: Ring-Necked Pheasants & Chukar Partridges.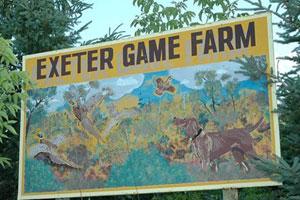 38995 Huron St., Crediton, Ontario N0M 1M0
Phone: (519) 228-6036
Exeter Game Farm is a fully-licensed bird hunting preserve. We are located in the heart of Southwestern Ontario, along the Ausable River and minutes from the small town of Exeter. Our game farm is a 200 acre mix of open grass fields, medium bush and river flats - perfect for bird hunting.