New Mexico Pheasant Hunting
Directory of 2 New Mexico Pheasant hunting lodges, guides and outfitters in New Mexico.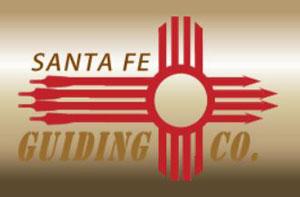 75 Sibley Road, Santa Fe, New Mexico 87508
Phone: (505) 466-7964
High up in the Sangre de Cristo mountains, tall grass meadows, old logging roads, cool alpine air of September, bright blue skies, golden aspen, bugling elk, trout streams and grouse exploding into the air! Our dogs and I am sure, your dogs will love this cool weather mountain hunt, taking a break from the lowlands summer heat and enjoying tight holding mountain chickens to point and fetch.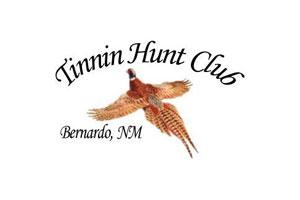 38 Paizalas Rd, Bosque, New Mexico 87006
Phone: (505) 342-1106
Tinnin Hunt Club offers a large variety of bird hunting. The species include Snow Geese, Canadian Geese, Ducks, Crane, Pheasant, Chukar, Quail, Dove, and Turkey. The newly developed ponds are a new attraction for Duck hunters.