Mississippi Pheasant Hunting
Directory of 4 Mississippi Pheasant hunting lodges, guides and outfitters in Mississippi.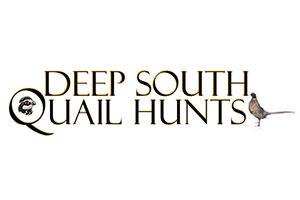 902 Pecan Lane, Tylertown, Mississippi 39667
Phone: (601) 551-6573
We are hunters. Bird hunters! Our lives and outdoor activities have focused mostly on that. We have raised bird dogs, trained them for ourselves and other hunters and have raised quail selling to game preserves and individuals. We grew into a quail hunting destination by working hard to establish just the right habitat for both bird and hunter. As we grew we added pheasant and chuckar so that our hunters could compliment their quail hunting experience.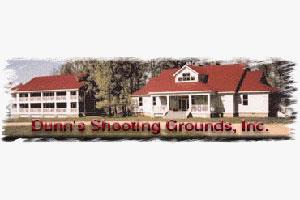 532 Quailwood Road, Holly Springs, Mississippi 38635
Phone: (601) 564-1111
At Dunn's Shooting Grounds, we release between 3,000 and 5,000 quail every fall into our Anchor release sites. Unlike many other properties that only release birds the day of the hunt, Dunn's is committed to establishing coveys that will have time to adapt to their surroundings. The results are birds that flush and fly like wild birds. Dunn's offers excellent hunting fields with a wide variety of terrain. Our experienced guides and well-trained dogs will ensure the most thrilling hunt possible. In addition to our specially equipped jeeps, we also offer a mule drawn wagon as an option for transportation to and from the field. Whether you want to hunt quail, pheasant or chukar, Dunn's Shooting Grounds provides comfort, service and sport of the highest standards.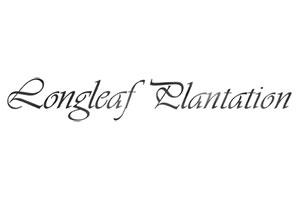 78 Baker Rd., Purvis, Mississippi 39475
Toll Free: (800) 421-7370
Start your day tempering your eye and steadying your hand with several rounds of trap or skeet shooting. When you're ready for the day's main event, your personal guide will drive you to your designated course. You can roam hundreds of acres of dedicated feed patch ensuring the abundance of quail. After a full mornings shoot, your party will return to the lodge for a hearty lunch, then return to the fields for the afternoon.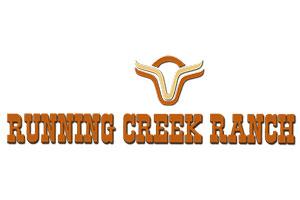 773 Old Camp Rd, Poplarville, Mississippi 39470
Phone: (985) 732-5651
Running Creek Ranch offers quail, pheasant, dove and chukar hunting excursions in Poplarville, Mississippi. A working cattle ranch and family farm with high rolling grass pastures, cold clear creeks, hardwood bottoms, and fertile grain croplands are responsible for the bountiful game found in the Pearl River Valley and on Running Creek. Located 85 miles north of New Orleans, 58 miles northwest of Gulfport, Mississippi, and 50 miles south of Hattiesburg, Mississippi, this 1200 acre ranch is home to ever-increasing wild quail coveys, pheasant, dove and chukar, making this a deep Southern Mississippi Mecca for the historic, Old South tradition of bird hunting.