Hawaii Pheasant Hunting
Directory of 3 Hawaii Pheasant hunting lodges, guides and outfitters in Hawaii.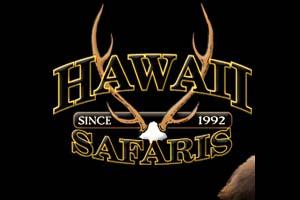 55 Mano Drive, Kula, Hawaii 96790
Phone: (808) 640-0755
We offer some of the most unique, mixed bag, wild bird hunting found in the world. German short-haired escort you through our prime cover to pursue 9 species of upland game birds. Species include: 3 pheasant , 3 francolin, 2 quail, and chukar. Sand Grouse , Lace-neck and Barred Dove pass shooting is available from ground blinds. Half Day guided hunts with gun & ammo. Full Day guided hunts with gun & ammo.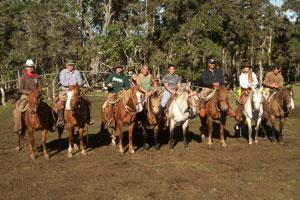 86-4181 Mamalahoa Hwy., Captain Cook, Hawaii 96704
Phone: (808) 328-8777
Kealia Ranch is pleased to offer one-day guided hunts on the ranch, several square miles of diverse and unique terrain with a plentiful supply of birdlife and game. Rare and beautiful scenery makes the trip up Mauna Loa an unforgettable experience as the temperature, vegetation and game change with the elevation.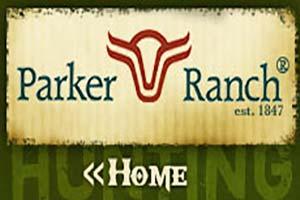 67-1435 Mamalahoa Hwy, Kamuela, Hawaii 96743
Toll Free: (877) 885-7999
Pointing dogs, German Shorthair Pointers, are used to pursue 12 species of game birds found at Parker Ranch. Kalij, blue and ring-neck pheasant, Erkels, black and gray francolin, Chukar partridge, Valley and Japanese quail, Rio Grande turkey, Sand grouse and Lace neck doves.