Manitoba Pheasant Hunting
Directory of 1 Manitoba Pheasant hunting lodges, guides and outfitters in Manitoba.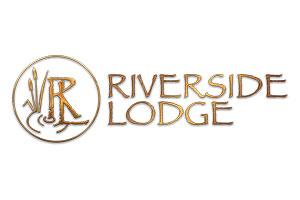 Featured Outfitter
Box 358, Dauphin, Manitoba R7N 2V2
Phone: (204) 524-2472
Riverside Lodge in Manitoba Canada has miles and miles of fence rows, field edges, walking trails, 2 track trails, abandoned yard sites, mixed forest stands. All prime spots holding Ruffed Grouse, Sharptails and Huns. In our northern location we also have abundant Spruce Grouse. Fully guided and self guided (DIY) options are available.