British Columbia Pheasant Hunting
Directory of 2 British Columbia Pheasant hunting lodges, guides and outfitters in British Columbia.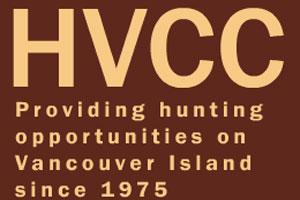 Box 206, Bowser, British Columbia V0R 1G0
In comparison to local rod and gun clubs we are relatively small, less than one hundred members. Once you join you will likely start to get to know other members quite quickly; many of us have made firm friends in the club, having entered not knowing anyone. In fact, many of us running the club now "came in cold" and quickly took up important positions. Our group hunting activities are a great way to meet the other members. For instance, our Old Country Shoot, on Dec 27th each year, has been a staple for many of our members to enjoy a crisp winter morning with friends and good cheer.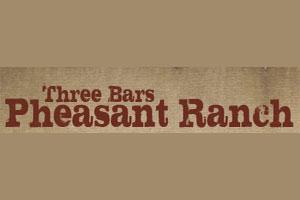 9500 Wycliffe Perry Creek Road, Cranbrook, British Columbia VIC 7C7
Phone: (877) 426-5230
Three Bars Ranch is proud to offer the finest pheasant hunting experience available in Canada. Combining hard flying Chinese ring neck pheasants and word class facilities, with 1200 acres of brush covered natural pasture. The hunting starts just steps from your door.