Outdoorsman Hunting Club
Outdoorsman Hunting Club
Kiley, Beau & Kenley Buettner - Owners
2515 480th St.
Webb, IA 51366
Contact Info:
Kiley: (605) 351-1811
Beau: (605) 929-8701
Kenley: (605) 929-6899
http://www.huntiowapheasants.com
Overview
The Outdoorsman Hunting Club is located on over 1,000 acres bordering the Little Sioux River in northwest Iowa. Our land includes CRP fields, wetlands, woodlands, and crops. Everything is maintained to provide the very best wildlife habitat available. Pheasants, quail, and partridge are plentiful throughout the property.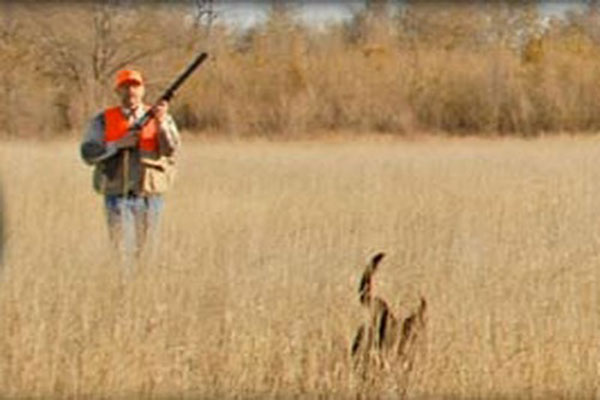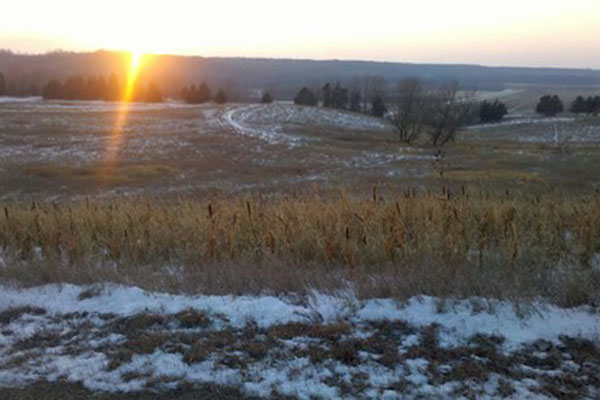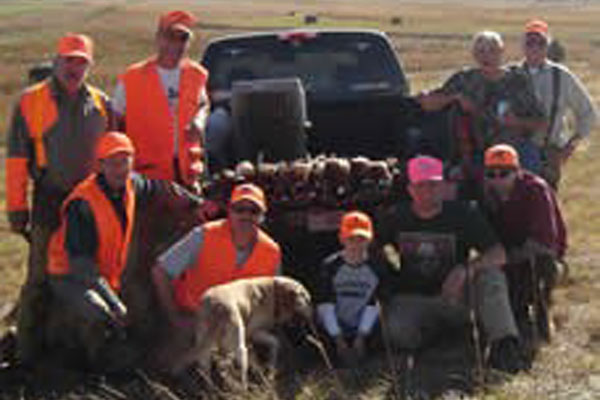 Hunting
Outdoorsman Hunting Club realizes that each of our members have their own preferences and requirements for each hunt. That is why we tailor each hunt to the individual sportsman.Several of our members like the extended season and plentiful birds for dog training. Whether you run pointing dogs, flushing dogs, or retrievers, our Club is the perfect atmosphere for your hunting dog. Our members are able to schedule a hunting area and take to the field with no time constraints.
For those who do not have a hunting dog they can use one of our trained Labradors. We also offer fully guided hunts for sportsmen who prefer complete service. English style and tower shoots are also provided for large hunting parties. Each hunt can be custom made to each Outdoorsman Hunting Club member!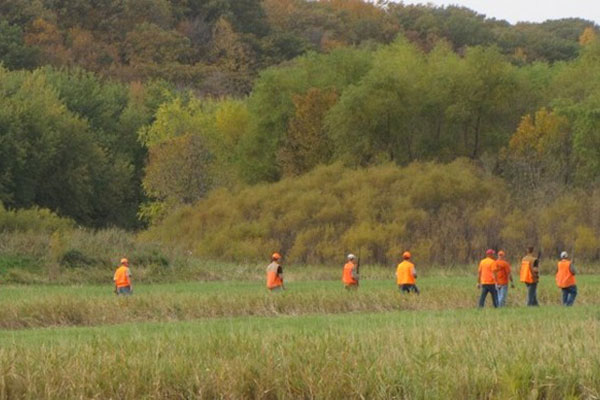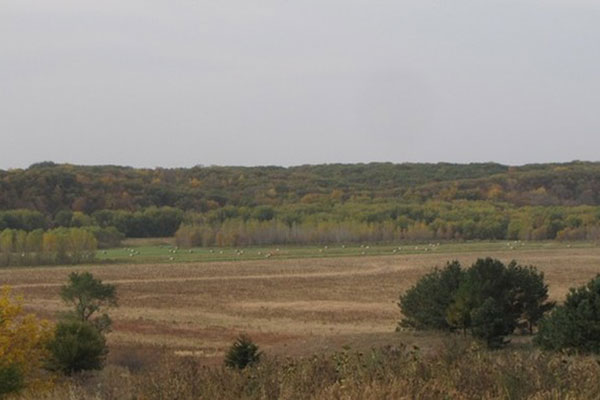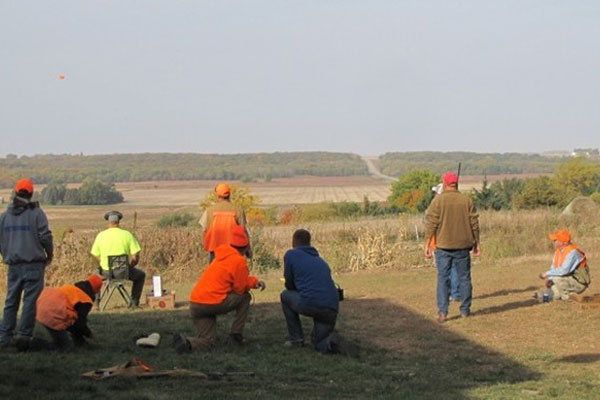 Rates
Available Annual Memberships
Executive Membership
$5,000
$300 membership dues
Priority for hunting area scheduling and Unlimited Guests
Corporate Membership
$2,000
$250 membership dues
Priority for hunting areas scheduling and Unlimited Guests
Sportsman Membership
$1000
$200 membership dues
2 Guests Allowed
Family Membership
$500
15 pheasants
$150 membership dues
Family members only
Non-Member Prices
Unguided day hunt-$125/day 3 bird limit (your own dogs required) Additional Birds $30 per bird
Guided day hunt-$150/day 3 bird limit Includes Guide and Dog or Dog rental Additional Birds $30 per bird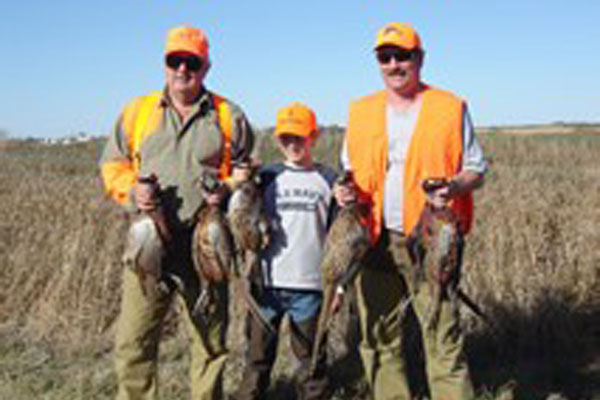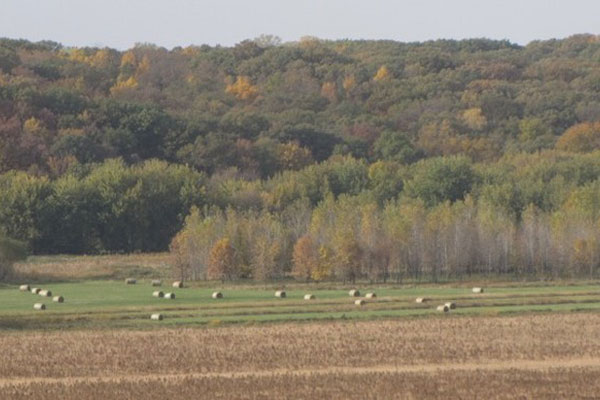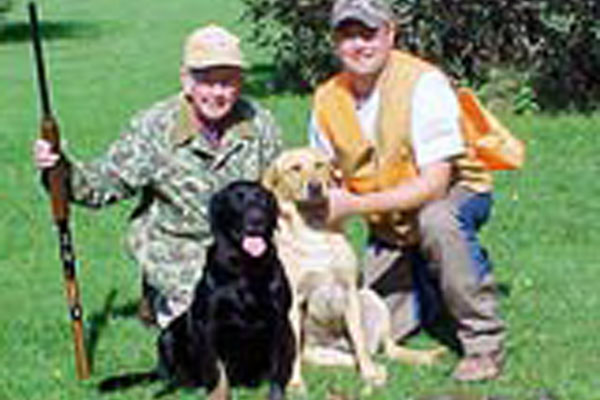 Lodging & Meals
On Site Camping is available or we can make arrangements for lodging. We have working relationships with several local lodging options and will work with you to find lodging according to your group's particular needs.
Home cooked Meals are available by request at the Club house. Large farm breakfasts, Home made soups for lunch, and fine dining options for dinner. Meeting space and BYO beverages at the Clubhouse.
Area Attractions
Outdoorsman Hunting Club is located near Webb, Iowa, within the vicinity of the Iowa Great Lakes/Okoboji, Spencer, and Storm Lake areas. The region offers several other attractions in addition to world class pheasant hunting.
Spencer, Iowa, offers several hotel, shopping, and dining options. Spencer is also home to the World's Greatest County Fair, the Clay County Fair in mid-September.
The Iowa Great Lakes and Okoboji Region are within easy driving distance. Fine Dining, Shopping, Camping, Water Parks and Recreation.
Emmetsburg, Iowa, offers the Wild Rose Casino.
Storm Lake, Iowa, provides lodging and entertainment for the whole family, including the new King's Pointe Waterpark Resort.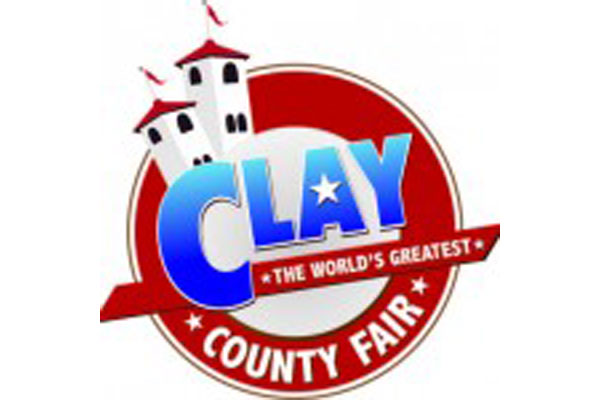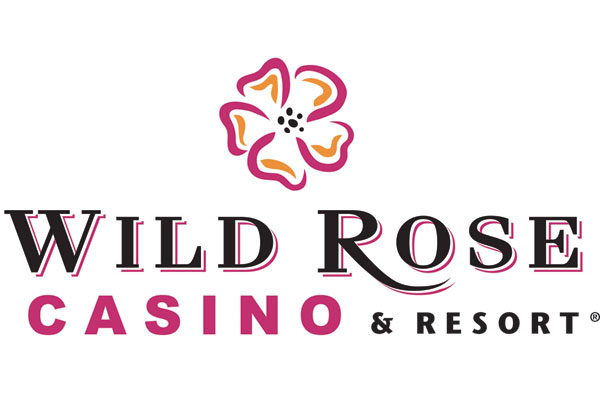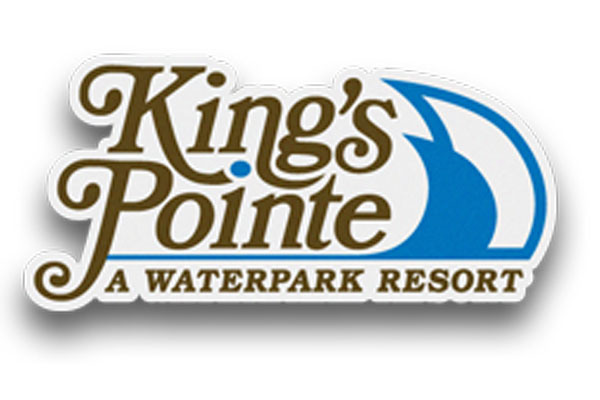 About Us
The Buettner Family has a long standing tradition of hunting and the outdoors. Conservation and Wildlife Habitat has always been a priority that was incorporated into the Family's farming operation. In 1968 Larry and Sharon Buettner started the Outdoorsman Hunting Club in order to share their love of the outdoors with the public.
This tradition has been carried on by their 3 sons. Kiley and his wife Denyce, Beau and his wife Sara, and Kenley Buettner now run the day to day operations of the farm. Larry and Sharon are also available to help and share a story or two. The next generation of Buettners is also beginning to be active in the outdoors. From our family to yours – the Buettner's invite you to enjoy everything the Outdoorsman Hunting Club has to offer!