KB Style Adventures
Overview
KB Style Adventures LLC, located in Eads, Colorado, offers affordable hunts, and not just trophy big game hunting. Perfect for folks who want to have a good time, get away from "it all" and HUNT. KB Style is more than just a hunting outfit. Three generations of ranching in southern Colorado give an extensive agriculture background to owner Kevin Brown. Still yet, the crew here at "KB Style" live out their passion for the outdoors on a daily basis, spending their leisure time in pursuit of their own hunting adventure!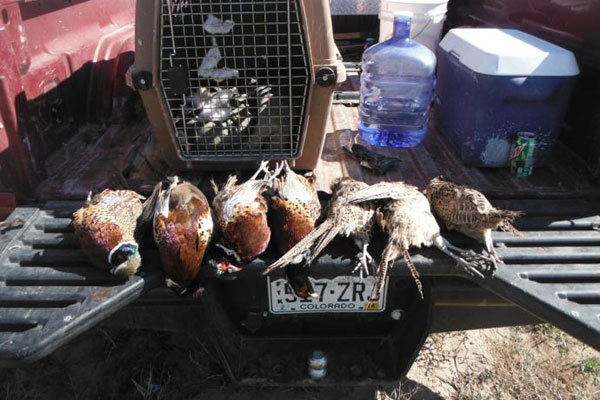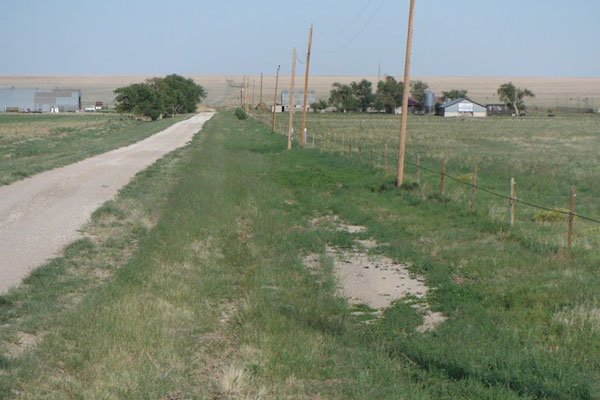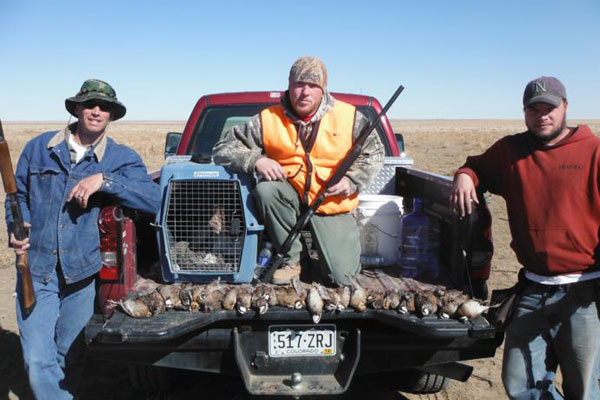 Hunting
Under a special license that means a hunting license is not needed to hunt pheasant. We stock commercially raised, flight conditioned birds. They are hunted under natural conditions on a working milo farm. You will need a dog or can hunt with ours for a fee.
Very limited wild pheasant hunting available.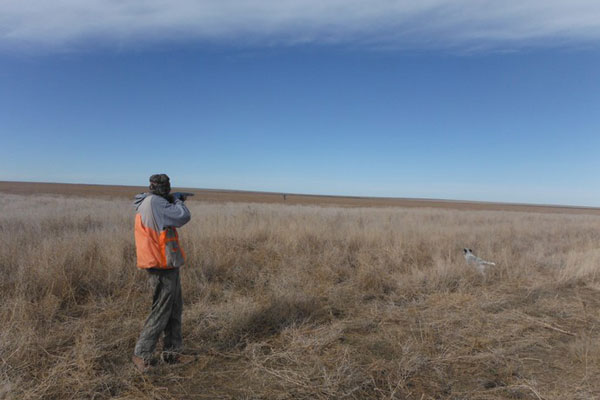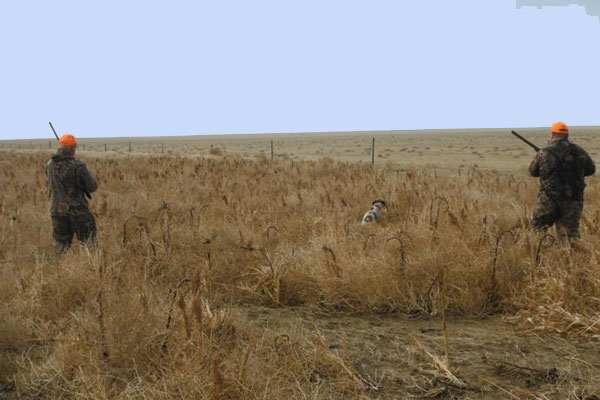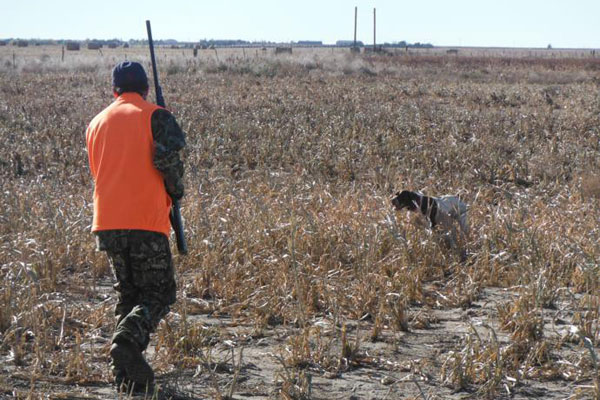 Rates
Pheasant Hunting in Colorado
$250 per hunter for 5 hour hunt
Havest up to 3 pheasants per hunter
Guide with our dogs or you can bring yours
Bird cleaning
Ranch lunch
Warm up on our clay range
Our pheasant hunts usually range from 4-6 hours
Free mourning dove hunting with paid ranch lodging. September only
Step out the door and hunt. Dove hunting action just outside the lodge
ou pay $200 for 1 night stay at the ranch lodge. This can be split up between 2-5 hunters. Includes evening self guide dove hunt and morning self good dove hunt. 3:30 check in: 12:30pm check out. Add a guide with decoys, chairs, etc. $20 per hunter, per morning/evening
Numbers of birds will vary greatly from day to day. Some days will be incredibly good and some days pretty slow. On slower days, or when you limit out, your group can enjoy shooting clay pigeons or the 400 yard precision rifle range. After the hunt you can enjoy your harvest at the lodge (grilled, bacon wrapped dove breast, YUM)
Guided dove hunts without ranch lodging are available. 3-4 hours long and cost $100 per hunter
Teal - Sept. 13-21 -
A exciting morning shooting ducks on the ranch ponds is hard to beat!
3 hour guided hunts,
$100 per hunter
Contact Us or Request More Information
If you would like to book a hunt or inquire about pheasant hunting, or any other wingshooting oppurtunity please contact Kevin at (719) 691-5642 or request more information.
Licensed, Bonded, Insured
Phone: (719) 691-5642
kevin@kbstyleadventures.com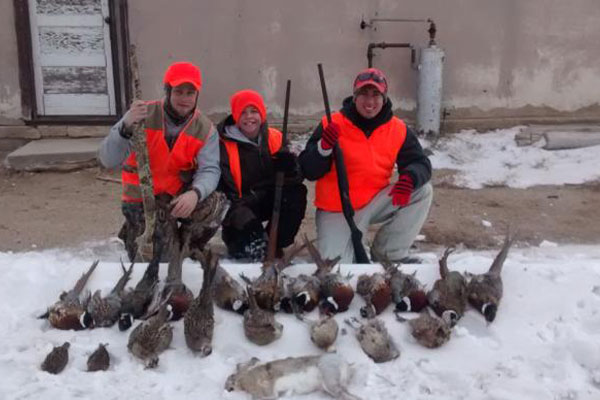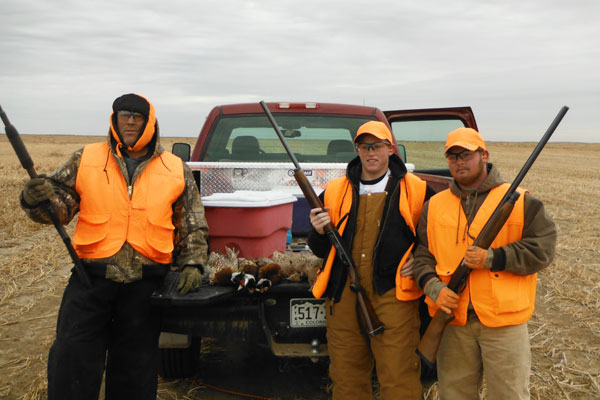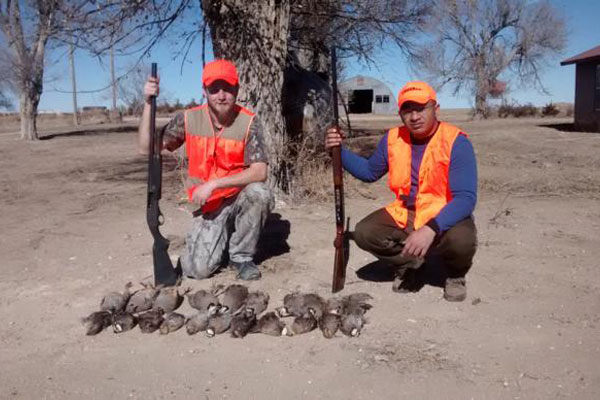 Lodging
On Ranch Lodging Now Available
$50 per person per night
$200 per night 4+ persons
Includes:
Approximate 1,400 square foot ranch house
3 private rooms with one bed per room. 1 common room with one bed and one folding bed. All beds are furnished. 1 bathroom with a shower, sink and toilet. There is a kitchen that is equipped with the the essentials to prepare morning and evening meals. There is a fridge, gas stove, oven, microwave, coffee pot, among other things. There is a dining area for enjoying your food. You also have a lounge area for sharing stories and catching up with friends.
On ranch lodging includes use of our 400 yard shooting range with ar 500 steel targets positioned at multiple distances
The ranch house is located approximately 18 miles west of Eads on over 4,000 acres of private land in one block.
Other Hunts
KB Style Adventures Also Offers:
Colorado Coyote Calling Hunting
Colorado Rabbit Hunting
Colorado Bobwhite Quail Hunting
Colorado Pronghorn Antelope Hunting/li>
Colorado Mule Deer Hunting
Colorado Prairie Dog Hunting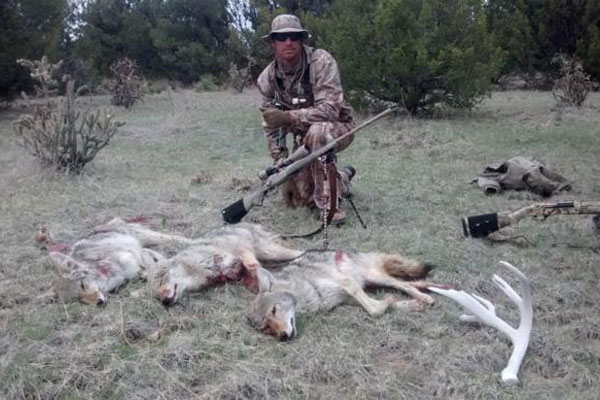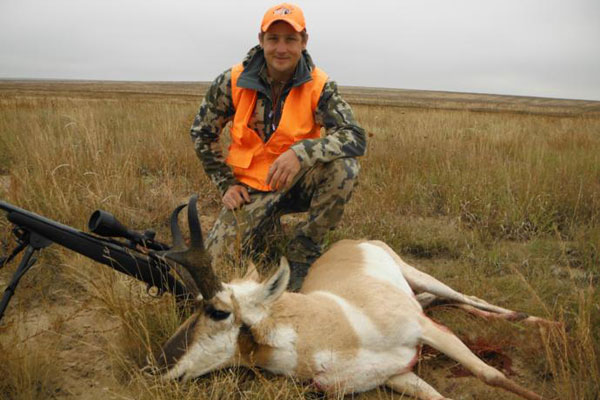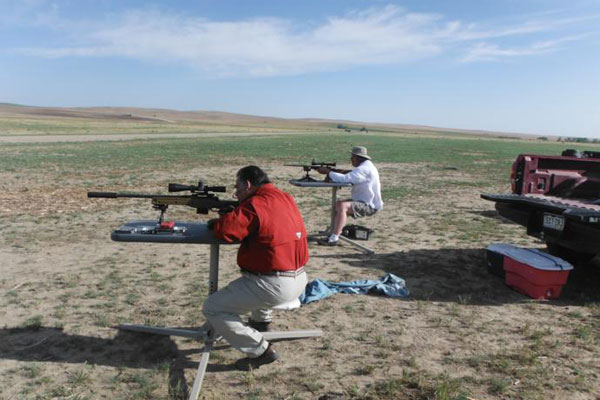 About Us
At KB Style Adventures, llc we use our belief in God and the redemption that came through his son Jesus Christ, our ultimate example of humilty, to treat others as we would like to be treated. We hunt with a humble attitude and praise Jesus for everything that is good. We do our best to conduct ourselves in a manner that was common in a time past.