Pheasant Hunting - Kimball, South Dakota
Directory of 5 Kimball South Dakota pheasant hunting lodges, guides, outfitters,clubs, preserve listings found near Kimball, SD.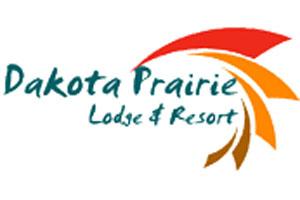 35451 253rd Street, Kimball, South Dakota 57355
Toll-Free: (855) 735-6343
Providing a first-class lodge and resort to accommodate the hunters is the logical extension of the hunting experience, guaranteed to enhance their enjoyment of South Dakota, encourage camaraderie among the hunting parties, and ensure their frequent return to this amazing state.The Lodge reflects rural architecture and style, promotes local cuisine and encourages appreciation of South Dakota culture, while containing all the amenities and comforts that guests have a right to expect and enjoy.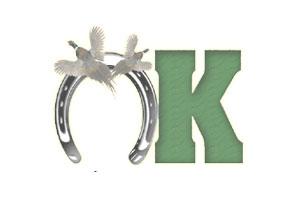 23539 365th Avenue, Kimball, South Dakota 57355
Phone: (605) 778-6714
Our fourth generation, 13,000 acre ranch offers world-class-upland bird opportunities in the middle of the pheasant capital of the world. The idle acres and annual food plot plantings create hunting opportunities you might only have dreamed of. Fantastic hunting, knowledgeable guides, outstanding home-cooked meals and clean lodges all contribute to "The South Dakota Experience".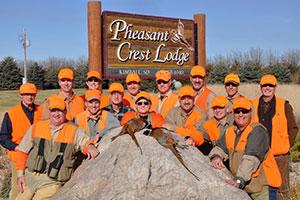 23625 365th Ave., Kimball, South Dakota 57355
Phone: (605) 778-6340, Cell: (605) 730-4000
Comprised of over 12,000 acres, the ranch provides an incredible variety of terrain and breathtaking scenery. From wooded shelter-belts to rolling grassland and seemingly infinite crop fields, the hunting is never boring or predictable (well, some things are predictable...like we know your going to see a lot of birds and have a really great time!)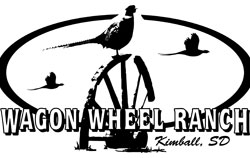 36446 244th St., Kimball, South Dakota 57355
Michael: (605) 830-5551
Wagon Wheel Ranch has 3,800 acres of prime pheasant habitat and located near Kimball, in south central South Dakota. We offer 2, 3, 4, and 5 day all inclusive hunt packages starting at only $1295, food and lodging included.
35786 244th Street, Kimball, South Dakota 57355
Office: (605) 778-6842, Cell: (605) 520-4260
Wings of Thunder Upland Hunting Lodge and Sporting Clays is a wing shooters paradise! Hunters are likely to see hundreds of strong, fast-flying, wily pheasants as soon as they step into the field. Our high concentration of pheasants, first-rate accommodations, warm and friendly staff, as well as our extremely competitive prices, make Wings of Thunder the best value in the business
If we are missing any Kimball South Dakota Pheasant Hunting listings or have any incorrect, please contact us.